KOTA KINABALU, 6 June 2023: Sabah Chief Minister Hajiji Noor announced to the Sabah State Assembly that the Aspiring Kinabalu Geopark is now officially designated 'Kinabalu UNESCO Global Geopark' by UNESCO's executive board, together with 18 sites worldwide raising the Geopark total to 195 parks in 48 countries.
The UNESCO Global Geopark label recognises the geological heritage of international significance. Geoparks serve local communities by combining the conservation of their significant geological heritage with public outreach and a sustainable approach to development.
This is an outstanding achievement of the Government of Sabah under the "Sabah Maju Jaya" roadmap through the Ministry of Tourism, Culture and Environment and Sabah Parks.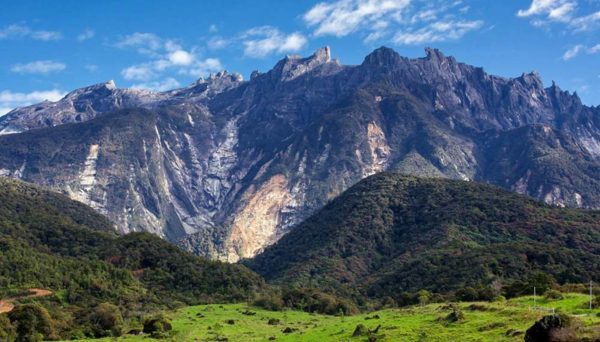 Kinabalu UNESCO Global Geopark covers an area of 4,750 km2 and adds significant value to the existing eco-tourism experiences promoted by travel content suppliers in Sabah. It is home to many endemic plants and animals, including 90 orchid species that exist only on Mount Kinabalu, and the crimson-headed partridge bird not found anywhere will bring direct and indirect benefits to the socio-economic of Sabah, particularly to more than 290,000 local communities within the district of Kota Belud, Kota Marudu and Ranau.
For more information, visit www.sabahtourism.com
(Source: Sabah Tourism Board)