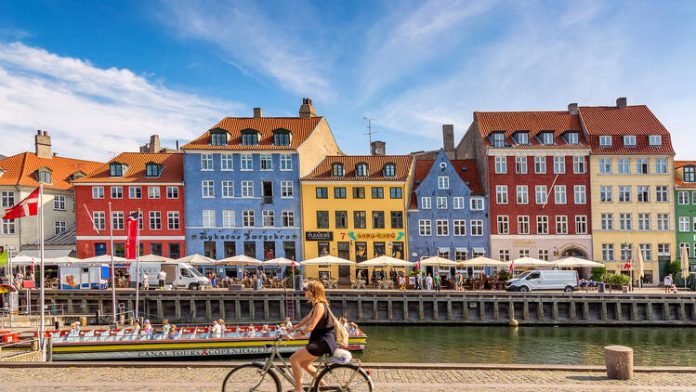 SINGAPORE, 27 January 2023: Ethiopian Airlines will launch a new passenger flight from Addis Ababa to Copenhagen, Denmark, on 22 May 2023.
The new flight will operate five times weekly – Monday, Wednesday, Thursday, Friday and Saturday.
Ethiopian Airlines Group CEO Mesfin Tasew commented: "We are glad to open a new route to Copenhagen, Denmark, which will be our 21st destination in Europe. With the flight launch, Copenhagen will become a crucial gateway for Ethiopian Airlines in northern Europe and southern Scandinavia.
"Thanks to the wide network of Ethiopian Airlines across Africa, the new flight will enhance the air connectivity between Europe and Africa, thereby facilitating trade, tourism and diplomatic relations of the two regions."
Copenhagen Airport chief executive officer Thomas Woldbye welcomed the news saying It had been a long-term objective to improve connections between Copenhagen and Africa.
Ethiopian Airlines will deploy Boeing 787-9 Dreamliner on the route, with 315 seat arrangement. The airline started serving Copenhagen in November 1999, but the flight was suspended about four years later.