BANGKOK, 26 January 2023: Centara Hotels & Resorts has appointed Tom Pieter Van Tuijl as the new general manager of Centara Mirage Resort Mui Ne in Vietnam.
He will be responsible for strategically managing and operating the resort's 984 Mediterranean-designed rooms and villas.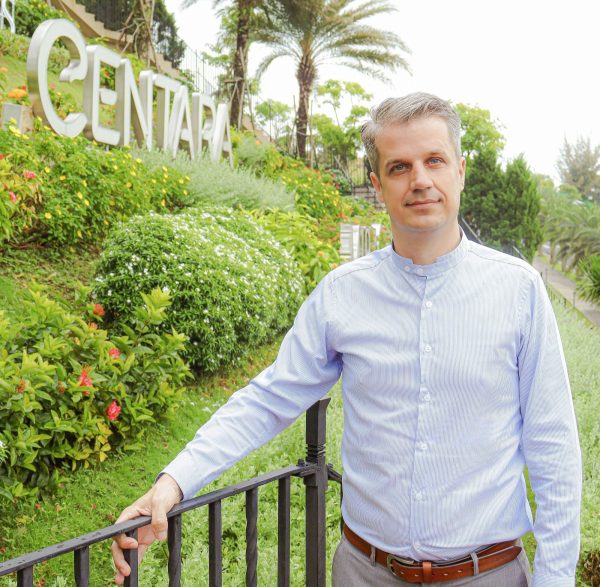 Before joining Centara Hotels & Resorts, he was general manager of FLC Hotels & Resorts, responsible for FLC Sam Son Beach & Golf Resort and FLC Halong Bay Golf Club & Luxury Resort. Before that, he worked for the flagship Lotte Hotel in Hanoi.
Commenting on his appointment, he said: "With its favourable geographical location, just four-hour driving from Ho Chi Minh City, mild climate all year round, and rich and unique local cuisine, Mui Ne is becoming one of the best ideal cities for luxury tourism investment, as well as an attractive beach destination for both Vietnamese and foreign tourists."
(Your Stories: Centara Hotels & Resorts)