SINGAPORE, 23 January 2023: Oceania Cruises, a culinary- and destination-focused cruise line, has launched a limited-time 20th Anniversary Sale.
To mark the milestone, the cruise line offers Shipboard Credit valued at USD800 per stateroom or suite bookings on 110 voyages across seven ships sailing to the Caribbean, Mediterranean, South Pacific, Alaska, and Asia. The 20th Anniversary Sale is open for bookings until 1 March 2023. Oceania Cruises also offers guests reduced 50% deposits until 28 February 2023 for early bird travellers on stateroom or suite bookings.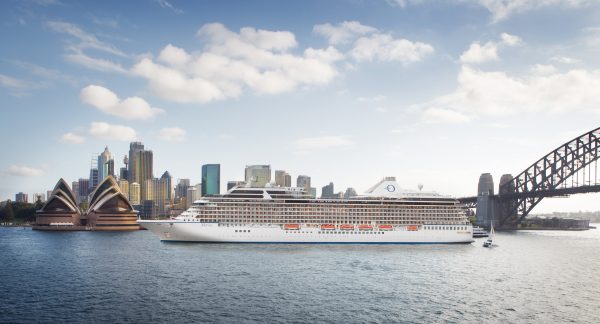 Asia Pacific voyages in the Anniversary Sale
ISLANDS TO INDOCHINA
15 days | Singapore to Bangkok
Riviera | Departs 28 January 2024
USD800 Shipboard Credit Per Stateroom or Suite
The cruises feature overnight stays in historic Ho Chi Minh City in Vietnam and Bangkok, Thailand. It also visits Borneo, Puerto Princesa and the Sultanate of Brunei. The 15-day voyage also stops in Coron and Manila in the Philippines, as well as iconic Hue (Chan May) and Nha Trang in Vietnam.
ASTOUNDING AUSTRALASIA
24 days | Singapore to Auckland
Regatta | Departs 14 November 2024
US$800 Shipboard Credit Per Stateroom or Suite
The cruise features Southeast Asia, Australia's northern coast and New Zealand's North Island. There are overnight stays in Bali, Sydney and Auckland, plus visits to Jakarta, Bali (Benoa) and the tropical rainforest of Cairns, before crossing the Tasman to discover New Zealand's North Island.
SUMPTUOUS ARABIA
10 days | Abu Dhabi to Mumbai
Riviera | Departs 29 December 2023
USD600 Shipboard Credit Per Stateroom or Suite