SINGAPORE, 20 November 2023: Royal Caribbean International appoints Diane Chiang as the new APAC sales director, marking the cruise line's commitment to expanding its presence across Asia-Pacific by opening up distribution and welcoming more travel partners.
She joined Royal Caribbean in 2007 as a business analyst in the finance team and was then appointed revenue manager, where she focused on commercial business strategy.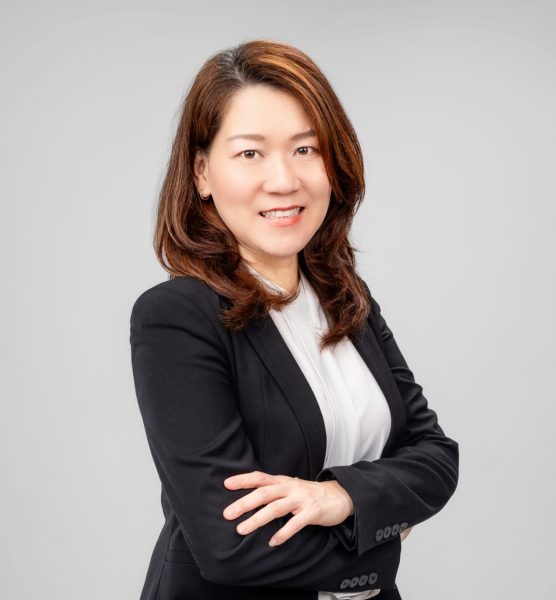 During the Covid pandemic, Diane played a pivotal role in collaborating with local government authorities and Royal Caribbean's global operations team to plan and execute the safe resumption of cruise operations in Singapore.
In her new position, she will lead the sales team to drive the growth of Royal Caribbean's business in Singapore and Asia Pacific.
"There is tremendous potential in the Asia Pacific region for the cruise industry, and Diane is well-placed to help Royal Caribbean expand our growth," said Royal Caribbean International vice president and managing director, Asia-Pacific Angie Stephen. "Already we are seeing the trend of our local fans exploring sailings in other regions from the history and culture of Europe, the wonders of Alaska and the charm of the Caribbean, and also eagerly awaiting adventures on Icon of the Seas and Utopia of the Seas which will set sail next year."