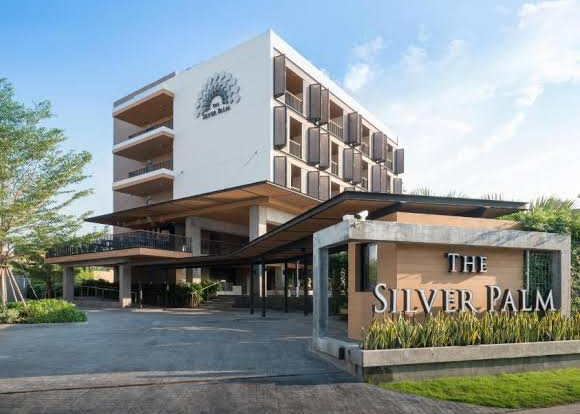 SINGAPORE, 27 September 2023: Trip Affiliates Network has signed an agreement with Silver Palm Wellness Bangkok to deliver real-time data on hotel room availability and dynamic and static rates to traditionally offline contractors — travel agencies, wholesalers and corporate travel intermediaries.
Recognised as a trusted brand name in wellness and medical tourism, SPW provides a one-stop full-service wellness centre affiliated with CH9 Hospital and enjoys the full resources and expertise of the Chularat Hospital Group in Thailand.
SPW will use TA Network's proprietary system to broaden its online distribution channels and efficiently increase direct bookings with its preferred agents, wholesalers and corporates.
SPW general manager Nopphong Duangchan said: "We are thrilled to be a part of the TA Network ecosystem and to embrace their innovative hotel B2B direct booking solution. This partnership marks a significant milestone for us, as it empowers us to elevate our direct booking capabilities and connect with a wider audience."
The TA Network platform is designed to leverage technology solutions adopted by hotels to facilitate their direct connectivity and automate their inventory management processes with their traditional offline contractors, which would otherwise require both parties to update their booking inventory & retrieve booking confirmations manually. This also eliminates overbooking/underbooking issues associated with room allotments and potential human errors in manually maintaining hotel contracts.
TA Network regional director of partnerships and growth Thomas Wong said: "We are delighted to add SPW to our growing ecosystem of hotels and channel clients regionally seeking to increase their direct booking partnerships. Our hotel clients also benefit from our integrated suite of value-added services like e-voucher management and digital payment, which further broaden their direct booking capabilities with their customers".
TA Network supports over 300 hotels across 15 countries to increase their direct bookings with travel agents, wholesalers & corporates.
About Trip Affiliates Network
Headquartered in Singapore, with offices in Indonesia and Thailand, Trip Affiliates Network (TA Network) provides FIT/group inbound & outbound turnkey solutions & add-on direct supplier connectivity services for travel agents, wholesalers & hotels.