PHUKET, 22 September 2023: Laguna Phuket will host the Laguna Phuket Triathlon, returning for its 29th edition on Sunday, 19 November 2023.
The event is credited with being Asia's longest-standing triathlon, with race distances comprising a 1.8K swim, a 55K bike ride, and a challenging 12K run. The courses take athletes through the breathtaking tropical landscapes in the Laguna Phuket resort complex and surrounding local communities in the northern part of Phuket Island.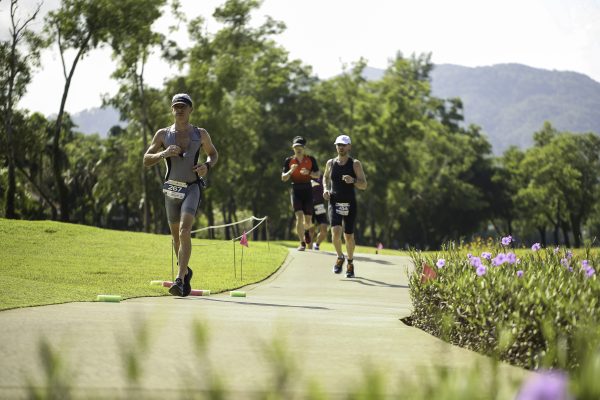 The 29th edition returns with several new features.
Cash prizes for aspiring pros
Laguna Phuket Triathlon is breaking the barriers between amateurs and professionals. All Thai and non-Thai athletes who aspire to compete with the pros can now vie for cash prizes for the first time ever. To join this elite league of competitors, simply select the "Elite Category" during the registration process rather than the age group category.
New pre and post-race experiences
Alongside the official bike practice session and clinic on 17 November 2023, athletes can kickstart their LPT journey with an open water practice swim on Saturday, 18 November 2023, hosted by TriHub at 0700.
Beyond the race day excitement, a series of engaging activities for all participants will unfold, including a relaxing recovery yoga session and a breakfast at the farm-to-table restaurant Open Kitchen to an adrenaline-pumping Muay Thai boxing show. The festivities culminate with the Lifestyle Night Market on Saturday, 18 and 25 of November, in the heart of Laguna Phuket.
Race options encompass the full Individual and Team Triathlon, Sprint Triathlon, and Duathlon. When making reservations, participants can book their stay at any of the seven hotels within the Laguna Phuket group at a special rate using code 'LTP2023'.