MANILA, 29 August 2023: The Philippines' annual month-long September Online Sale will recruit around 80 hotels and resorts offering holiday deals at 19 destinations across the Philippines discounted by as much as 70%
The sale is hosted by the Hotel Sales and Marketing Association (HSMA), from 1 to 30 September. First started in 2020, the event supported the hospitality industry during the Covid-19 pandemic and is now a firm favourite on the annual sales calendar.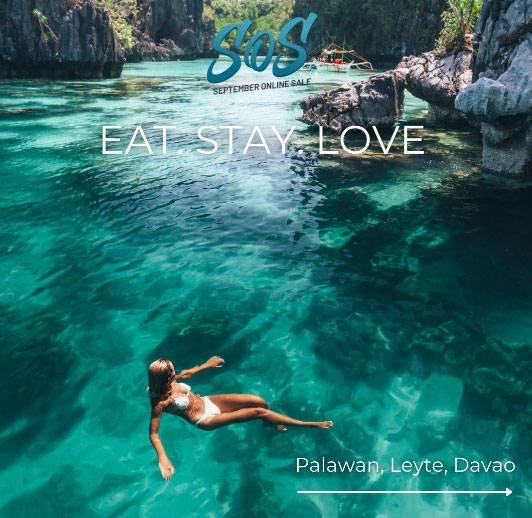 Reporting on online sales, the Philippines News Agency reported sales reached PHP14.1 million after selling 1,752 vouchers of hotel rooms and food packages during 2020, but that doubled the following year to PHP29.6 million.
The HSMA said it targets to surpass last year's sales, which generated PHP36.8 million worth of vouchers.
The offers are categorised under destinations and regions such as Metro Manila, Clark, Baguio, Boracay, Cebu, Bohol and Palawan.
(Source: PNA)