SINGAPORE, 28 August 2023: A Reuters report on Saturday confirmed Bhutan will slash its daily USD200 sustainable development fee in half to USD100 starting 1 September.
The government announced the change in response to requests from hotels and travel companies that said hiking the fee from USD65 to USD200 a year ago had almost crippled business.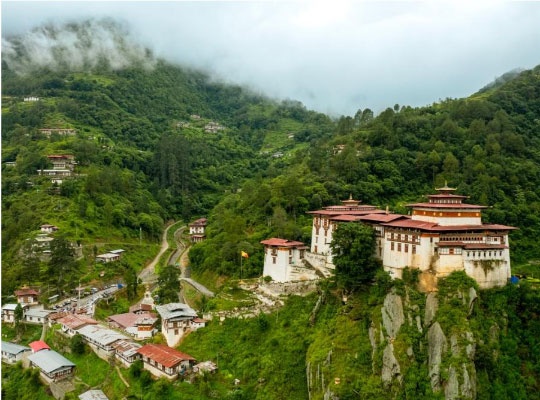 Under the new rule, children 5 to 11 years old will be charged USD50 daily.
Bhutan's "Sustainable Development Fee" was supposed to offset the carbon generated by visitors, but it also helped cap visitor arrivals. However, travel industry sources raising the fee last September to USD200 was a step too far for a fragile travel industry fight to recover from the three-year Covid-19 pandemic.
According to Reuters, the USD100 per night comes into effect in September and should remain in place for four years, according to a government statement last Friday.
Bhutan opened to tourists in 1974 when it received 300 visitors. The number soared to 315,600 in 2019, up 15.1% from a year earlier, official data showed.
Bhutan's director general of the Department of Tourism, Dorji Dhradhul told Reuters that halving the fee would boost arrivals in the September-December peak tourist period.
Dhradhul noted: "More than 56,000 tourists have visited Bhutan since January, but about 42,000 were Indian nationals, who only have to pay a fee of 1,200 Indian rupees (YSD14.5) daily."