SINGAPORE, 12 April 2023: Pandaw introduces a new 10-night cruise on the Mekong River sailing between Chiang Khong in Thailand and Pak Lay, a large town just upstream of Vientiane in Laos.
In a blurb introducing the new itinerary, Pandaw notes that pioneering expedition cruises on the fast-flowing and rocky Upper Mekong River in Laos will become more challenging as more dams are constructed that will dramatically change the river and the communities who really on it for a livelihood.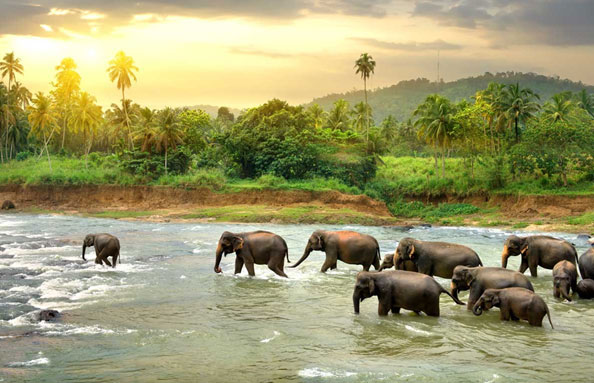 "This changeable river has proven to be a constant navigational challenge… The continued construction of several planned dams along the Mekong in Laos is already impacting water levels in the region… we have updated our itinerary to futureproof our expeditions," the company statement explained.
The new itinerary still includes transfers between Chaing Mai or Chiang Rai in Thailand and Vientiane in Laos but with a "shorter and more in-depth sailing experience along the Mekong."
Touring in Vientiane will no longer be included in the 10-night itinerary. Instead, the cruise company will sell the sightseeing tour of the city as a pre or post-cruise extension.
The change offers extra time in the UNESCO city of Luang Prabang. It also introduces a new excursion to the Mekong Elephant Park in Pak Beng, a sanctuary dedicated to rehabilitating and protecting elephants while providing alternate employment for the mahouts who would traditionally use the elephants for logging or entertainment.