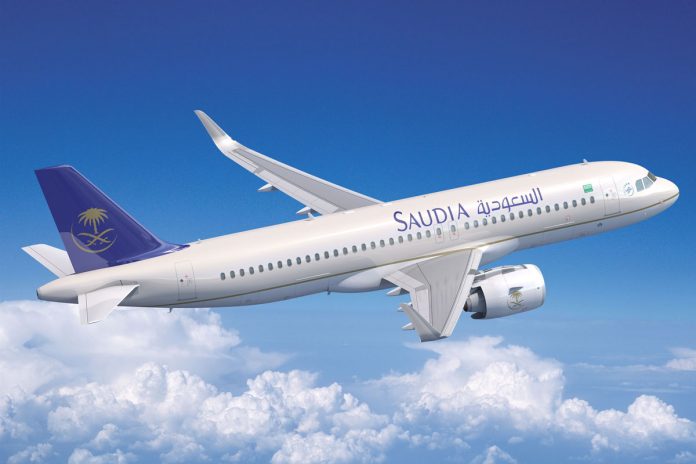 SINGAPORE, 30 March 2023: Travelport, a global technology company that powers travel bookings for travel suppliers worldwide, and Saudia Airlines have signed a new multi-year distribution agreement.
Saudia Airlines chief commercial officer Arved von zur Muehlen commented: "The company's new Travelport+ retailing platform will be a valuable asset in helping us expand our reach among the travel agency community while Saudi Arabia continues to develop as a top destination for tourism."
As part of the agreement, Travelport will continue to provide travel agencies worldwide with real-time access to Saudia Airlines' selection of travel content, products and services. Travelport will also continue collaborating closely with Saudia Airlines to execute Travelport Rich Content and Branding initiatives, streamlining service procedures and delivering a world-class, modern travel retail experience.
Travelport head of commercial air partners EMEA David Gomes added: "With our Travelport+ platform, we are committed to working closely with partners like Saudia Airlines to deliver a modern travel retailing experience with a wider range of choices and richer content for our customers."