BANGKOK: Mekong Tourism Coordinating Office released on Wednesday its re-imagined website with a range of new digital elements targetting a wider audience – consumer travellers, academics, researchers and sustainable tourism advocates.
Managed by MTCO, the new-look mekongtourism.org aims to position itself as a major online starting point and research asset for travel and tourism in Cambodia, China, Laos, Myanmar, Thailand and Vietnam.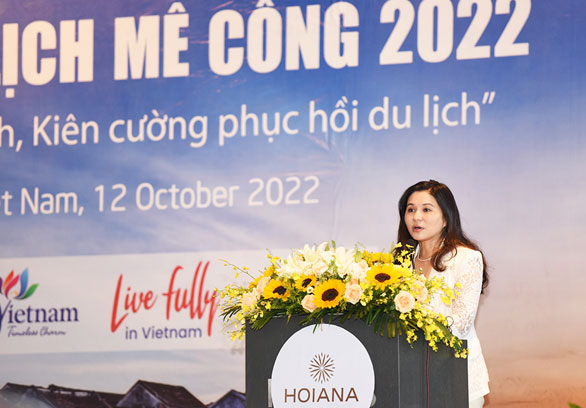 Commenting on the new website, MTCO executive director Suvimol Thanasarakij said it was easier to navigate and offers a quicker search response. The site has been designed to deliver mobile responsiveness and compatibility. It works efficiently on a desktop, tablet or mobile phone platform.
For travellers, there are specialist sections on festivals in the six countries, farm and community tourism, markets, caves, palaces, motorbike travel and ethical tourism.
"The Mekong Tourism Coordinating Office has revamped the official Mekong Tourism website, MekongTourism.org, to help the whole region bounce back after three difficult years," said Suvimol. "We are proud to present a new website focusing on responsible, sustainable and inclusive tourism that gives back."
There is also a library of the latest tourism-related research papers by UNWTO, ADB, WTTC and various corporate organisations for students, researchers and academics.
The MTCO's signature event, Mekong Tourism Forum, takes place from 25 to 27 April in Sihanoukville in Cambodia. Registration can be completed on the website. Visit MekongTourism.org.