SINGAPORE, 30 March 2023: Regent Seven Seas Cruises and jeweller Fabergé, have created two Spotlight Voyages that will bring guests to the world of Fabergé with small group master-class programmes.
The classes will provide access to intimate shoreside tours, jewelled egg demonstrations, lectures and screenings.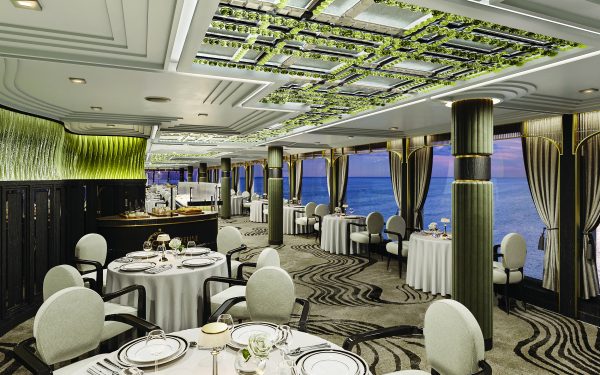 There is also the option to book a special pre-cruise land programme in London, including a visit to the Fabergé headquarters, an exclusive shopping experience in Harrods, and private viewing of the royal portraits in Westminster Abbey.
The two spotlight sailings, both hosted by the highest of authorities on the Fabergé story, will be on Seven Seas Splendor's 13 June 2023 10-night sailing through Northern Europe, hosted by Archduke Dr Géza von Habsburg, and on the new ship Seven Seas Grandeur's 1 July 2024, 10-night sailing around the Mediterranean, hosted by Sarah Fabergé.
Prices for the Spotlight on Fabergé with Dr von Habsburg voyage start from USD13,599 per guest and can be combined with the exclusive two-night pre-cruise land programme for an additional USD1,999 per guest. Some shoreside experiences will be at an additional cost and have limited capacity.
Prices for the Spotlight on Fabergé with Sarah Fabergé voyage start at USD12,499 per guest. Full programme information will be available at a later date.