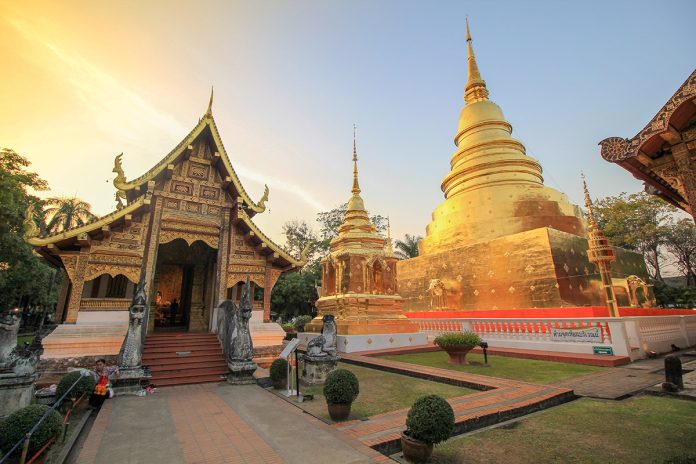 SINGAPORE, 5 January 2023: EVA Airways resumed its direct flight from Taipei, Taiwan, to Chiang Mai earlier this week.
Initially, the airline offers four direct flights weekly on the route but plans to increase frequencies to daily by early March.
Using an Airbus A330-300 flight (BR257) departs Taipei at 0715 and arrives in Chiang Mai, in northern Thailand, at 1030. The return flight departs Chiang Mai at 1135 and arrives in Taipei at 1635.
Passengers boarding EVA's flight in Chiang Mai can connect with the airline's flights to Los Angeles, San Francisco, Seattle, Houston, Chicago, New York, Vancouver, and Toronto from the airline's hub in Taipei.
On the Chiang Mai – Taipei route, the airline quotes a roundtrip fare of THB10,920 for flights booked in March.
Meanwhile, the airline announced on its Facebook page it will establish a new route from Taipei to Clark in the Philippines, in addition to its flights to Manila and Cebu.
Clark will be served by daily flights starting on 30 March.
TPE-CRK BR233 0900-1100
CRK-TPE BR234 1200-1400