PHUKET, 18 January 2023: Thailand is moving ahead with its bid to host Phuket Expo 2028, following a briefing on the holiday island to more than 250 officials, community leaders and travel industry players.
The Ministry of Foreign Affairs of Thailand hosted the "Local to Global: Phuket Expo 2028" briefing to show Thailand's candidacy is progressing and remains on track.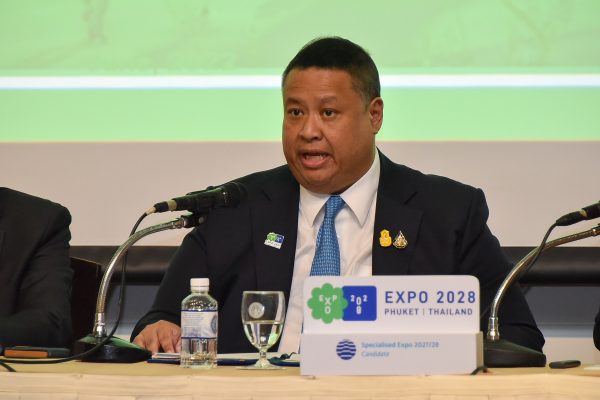 If Thailand wins the bid, the event will be themed: "Future of Life: Living in Harmony, Sharing Prosperity." To win the bid, Thailand must gain the support of member states of the Bureau International des Expositions (BIE) during a voting session at the bureau's board meeting in June 2023 in Paris.
The Ministry of Foreign Affairs permanent secretary Sarun Charoensuwan reiterated that Thailand's bid to host Expo 2028 in Phuket is prioritised as a national agenda item.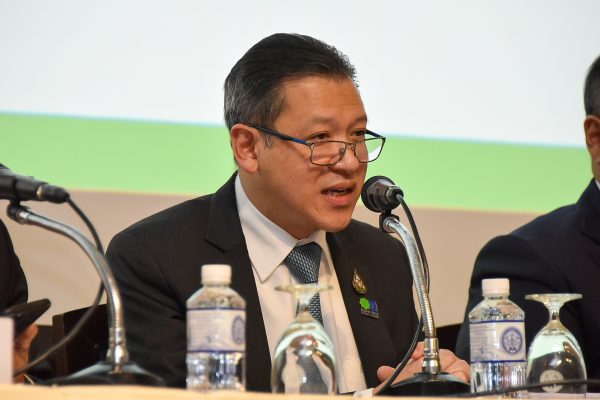 "Thailand and Phuket are fully ready to host the Expo, which will be the first of its kind in Southeast Asia, standing to benefit the entire region", he said.
Thailand Convention and Exhibition Bureau president, Chiruit Isarangkun Na Ayuthaya, noted the expo would provide a platform for participating countries to present innovative solutions for sustainable future living. At the same time, Phuket governor Narong Woonciew stressed that the bid to host Expo 2028 Phuket was a local initiative entirely driven by Phuket's communities.