HANOI, 10 October 2022: The Greater Mekong Subregion's signature forum returns this year after the Covid-19 pandemic disrupted global travel activities since 2020.
Taking place in Hanoi, Vietnam, from 12 to 13 October, the forum attracts more than 250 regional tourism leaders and experts.
Mekong Tourism Coordinating Office (MTCO) executive director Suvimol Thanasarakij says registrations for the Mekong Tourism Forum 2022 (MTF 2022) from the public and private sectors show the pent-up demand for travel goes beyond travellers to the people who make travel happen. The long pause in presenting and selling travel content in overseas markets is finally over.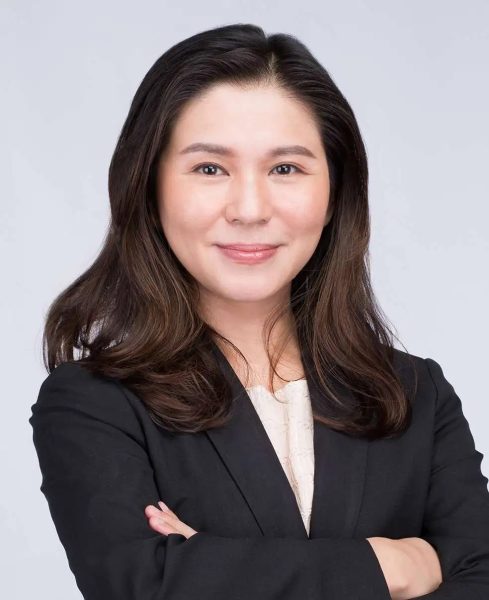 "This year's edition of Mekong Tourism Forum 2022 has received an overwhelming response from tourism stakeholders in the region," she explained in an interview with TTRW. "Part of the success can be attributed to the forum's host country, Vietnam, which continues to attract international and regional guests. The host country has also made every effort to encourage travel in the post-Covid-19 era. It intends to use this in-person event as a face-to-face networking opportunity, re-uniting Mekong tourism stakeholders after the pandemic disrupted travel businesses.
Hosted by the Vietnam National Administration of Tourism in Quang Nam Province from 12 to 13 October, the MTF 2022 focuses on the theme of "Rebuild Tourism, Rebound with Resilience." This forum focuses on targeted regional efforts and cross-sectoral collaboration to foster real action toward rebuilding a more resilient, inclusive, and sustainable tourism industry.
The event highlights are three-panel discussions under the topics: "Social Enterprises: A Purposeful and Powerful Tool for Sustainable Tourism Recovery, Development and Promotion," "New Ways of Connecting Sustainable Tourism Suppliers and Buyers," and "Technology: Unlocking Green Tourism Opportunities."
All of the panel discussions will be joined by representatives from both public and private sectors who will be reflecting their voices and sharing insightful information, including critical trends and outlooks toward driving sustainable tourism growth in the region. Delegates will learn about sustainable tourism models from speakers who are driving social enterprises and community-based tourism, as well as global travel companies and data technology firm who will share their perspectives and tools for business recovery. Meanwhile, the MTF also provides space to exhibit community-based tourism, allowing local communities from different countries to promote their travel-related products and services.
The MTF is recognised as the GMS signature forum. Member countries co-organise this influential event annually on a rotating basis. Suvimol said that among the challenges facing businesses in the post-pandemic era, this year's MTF provides a platform for public-private sector collaborations to help small and medium-sized enterprises stay resilient.
Last year, during the Covid-19 pandemic, the MTCO released the Greater Mekong Subregion Tourism Recovery Communications Plan to support a safe and sustainable tourism recovery in the region. The roadmap focuses on disseminating accurate and engaging information from member countries, including updates on travel policies, restrictions, and border re-opening status.
As part of the communication plan, the MTCO also released Greater Mekong Subregion Tourism Recovery Communications Toolkit to assist small businesses in learning more about how the online tool might boost their business recovery. The MTCO also participated in seminars organised by intergovernmental organisations such as Mekong Institute and ASEAN Secretariat to promote Mekong tourism and exchange information to help the region become resilient and sustainable.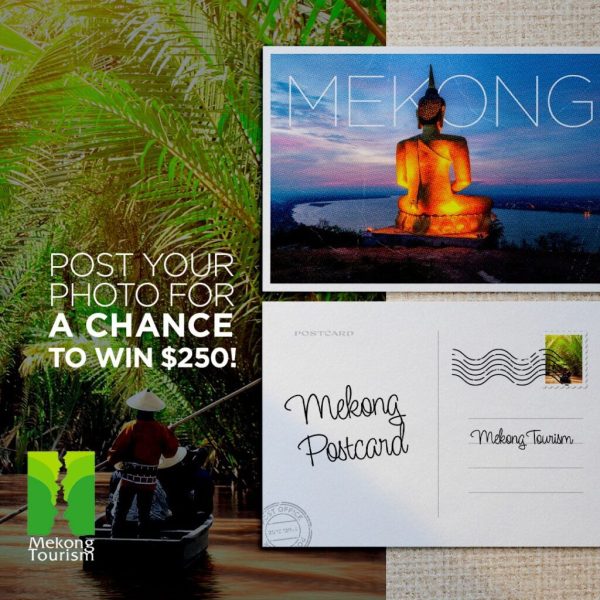 Meanwhile, the MTCO is now promoting a social media campaign called #MekongPostcard challenge! to inspire travellers to visit the Mekong region and encourage locals in these destinations to highlight their favourite hangouts and attractions. Aligned with the communication plan, MTCO will soon launch a series of interview articles via its media platforms highlighting tourism experts and role models in the sustainable tourism sector to inspire local operators to embrace the sustainable way of doing business.
The GMS comprises six member countries: Cambodia, China (Yunnan and Guangxi provinces), Lao PDR, Myanmar, Thailand, and Viet Nam. The MTCO received contributions from the member countries and was initially tasked with assisting the GMS Tourism Working Group in implementing the GMS Tourism Sector Strategy (TSS) that envisioned the GMS as a single unified destination.
According to Suvimol, all six member states will continue their commitment and contribution to the MTCO, including Myanmar. The member countries share the same goal to propel the progress of this tourism framework and promote sustainable tourism to benefit the region.
MTCO serves as the secretariat for the GMS TWG to promote public-private partnerships and works with Destination Mekong, the destination marketing organisation led by private sector partners that develop and manage commercial marketing initiatives.
Meanwhile, to expand partnerships and collaboration, Suvimol says the MTCO is currently exploring the possibility of working with ASEAN and other Sub-regional Working Groups such as IMT-GT and BIMP-EAGA.