BANGKOK, 4 August 2023: Centara Hotels & Resorts has confirmed the appointment of Pannarat Tantrativud as assistant vice president – CRM & customer service.
In her new role, Pannarat will lead Centara's Customer Relationship Management (CRM) and loyalty strategies and the Customer Contact Centre, ensuring optimal customer service, relationship management, retention and commercial returns.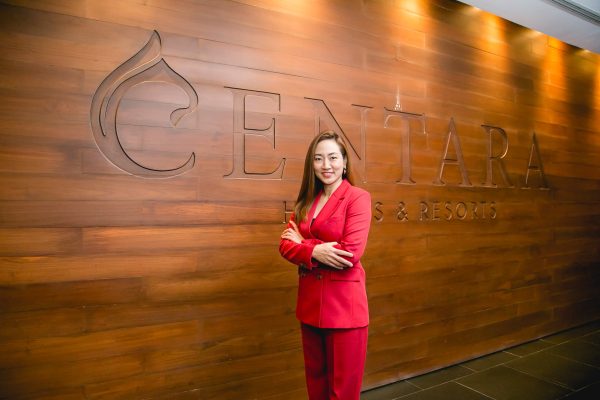 Before joining Centara, Pannarat graduated with a Master of Marketing degree from Monash University in Australia and held several leadership positions across a diverse, multi-industry background such as finance & insurance, entertainment, retail and digital banking & online marketplace. Most recently, Pannarat held the general manager post at Scale 360 Co Ltd, overseeing the digital banking & online marketplace business, focusing on high-quality customer offerings and global online business expansion opportunities.
Pannarat will report directly to Centara Hotels & Resorts vice president of brand marketing and digital Tom Thrussell, who said: "We are delighted to welcome Pannarat to the Centara family. We are confident that her diverse background and experience will make her a valuable asset to our team and greatly contribute to the success of Centara Hotels & Resorts as we continue to provide truly exceptional and personalised experiences for our guests."
"It is an honour to join Centara Hotels & Resorts as Assistant Vice President – CRM & Customer Service. I look forward to sharing my years of experience, expertise and multi-industry knowledge with our team and working together to ensure our customers always receive the highest service and hospitality," commented Pannarat.
Centara continues introducing its distinctive Thai-style hospitality and world-class service to new destinations worldwide. The appointment of Pannarat aligns with the company's vision of providing world-class service and personalised experiences to every customer and its goal of becoming a top 100 global hotel operator.
Find out more about Centara at www.CentaraHotelsResorts.com