SINGAPORE, 26 May 2023: With the summer peak season quickly approaching, Travel Specialists at Scott Dunn have rounded up some of their favourite holiday recommendations in destinations spanning near and far, enhanced with authentic experiences guaranteed to delight kids and parents alike.
The options conjure up amazing experiences such as sighting leopards, lions and other iconic wildlife in the wilds of South Africa or training to be a gladiator for a day in Rome. Plus, trips to Greece and the Maldives.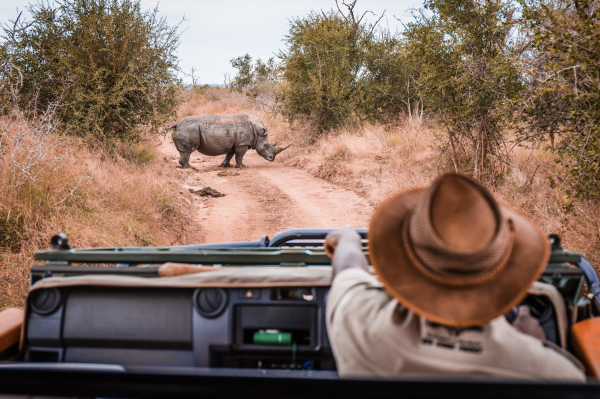 Safari
Scott Dunn's Africa Travel Specialist, Gwen Ho says: "The thrill of wildlife-watching not only enriches a child's knowledge of the natural world but is a golden opportunity for family bonding. For families looking to head out on their first ever safari, South Africai is the ideal destination as it offers stunning natural landscapes, the chance to spot and learn more about the Big Five animals and spend quality time together."
Scott Dunn recommends family-friendly lodges offering customised game drives and interactive experiences to educate, enthuse and inspire younger guests. Gwen recommends the Madikwe Safari Lodge, which is ideal for families and represents a 'home-away-from-home' in the bush. She adds, "The lodge caters particularly well for children, offering many activities such as bush orientation, bug CSI, animal tracking and a children's den filled with a range of items to ensure they're never bored".
Madikwe is recognised as a malaria-free area, so parents can rest assured that their kids will have a safe and fulfilling trip," she adds.
For those with older kids, bring animal conservation to life with a stay at the Kwandwe Ecca Lodge. This property embodies a funk-meets-futuristic-farmhouse ambience that offers a stylish and intimate family-friendly safari option in the Eastern Cape. Here, you can participate in Kwandwe's exciting rhino darting and conservation programme or venture out alongside the rhino monitoring team deep into the reserve to learn about the habitats of this critically endangered species and Kwandwe's efforts to protect and conserve them.
Sun
For families looking for culture and relaxation in the sun, Scott Dunn's Europe Travel Specialist Geraleine Yap recommends a revitalising trip toItaly that offers a vast array of activities and locations perfect for families to create lasting memories: "The ancient Roman ruins, the ephemeral Vatican, the myriad winding streets and vibrant squares full of cafés and restaurants… guests are sure to find something that will delight every member of the family here," she explains.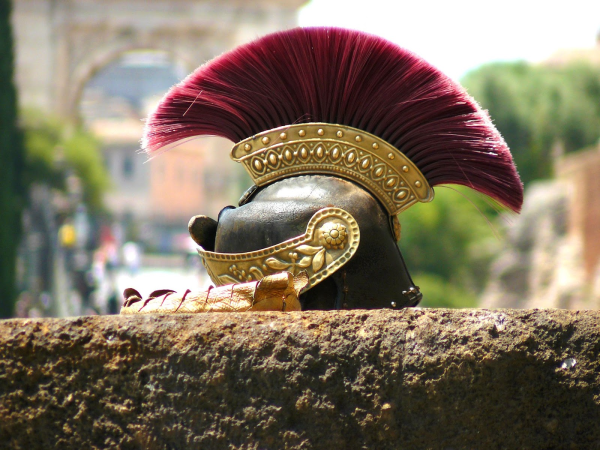 Some of the experiences that Geraleine has arranged for families travelling to Italy include a thrilling 'gladiator school' experience. Housed in a restyled stadium, kids will learn how to become a trained gladiator for the day through the physical training, which includes lessons in hand-to-hand combat, complete with reproduced weapons, along with a guided tour of the museum to learn about the history of these famed warriors. While in Rome, she also suggests combining the trip with a jaunt down to the historic city of Florence, where you can treat your little gladiator to some ice cream by joining an authentic gelato-making workshop.
Sand & Sea
Closer to home, the Maldives archipelago offers stretches of white sandy beaches and clear azure waters to relax and explore. It's the perfect place for adults to relax and for kids to frolic, says Lucien Lau, Scott Dunn's Asia Travel Specialist. "A short, direct flight away from Singapore, Maldives is a great getaway destination for families looking for sand and sea," he says. "The marine diversity, which is one of the most diverse and unique in the world, and its unrivalled natural beauty makes the Maldives a perfect family playground, with plenty of activities to keep the younger ones engaged while the adults unwind."
For families, Lucien recommends the Niyama Private Islands, a luxury resort and a Scott Dunn guest favourite that features an exotic mix of spacious beachfront villas and "over water" pavilions, each with uninterrupted ocean views. The resort also has one of Scott Dunn's well-loved Explorer Kids' Clubs: Lucien shares that families love the Club's tropical gardens and epic playground for the children to explore, as well as its outdoor kitchen where the kids can be their own Chef de Cuisine — all equipped with trained, professional childcare staff so guests can always be sure they're leaving their children in good hands.
Greece is another popular summer destination for those who want to venture further. Families will discover a paradise on the unspoilt Aegean coast in the form of the Eagles Palace, which represents the best of traditional Mediterranean hospitality in an intimate, luxurious hotel. Go island hopping — and even take the wheel of the boat yourself — and visit quaint villages like the Ouranoupolis, located just four kilometres from the resort. Parents will also be delighted to know that the Eagles Palace is home to the exclusive Scott DunnAqua Explorers Club, which offers exciting water sports programmes for kids of all ages. The resort also boasts a newly-built Splash Park for children to use during kids club hours while fully equipped with state-of-the-art infant care equipment to give parents peace of mind throughout the vacation.