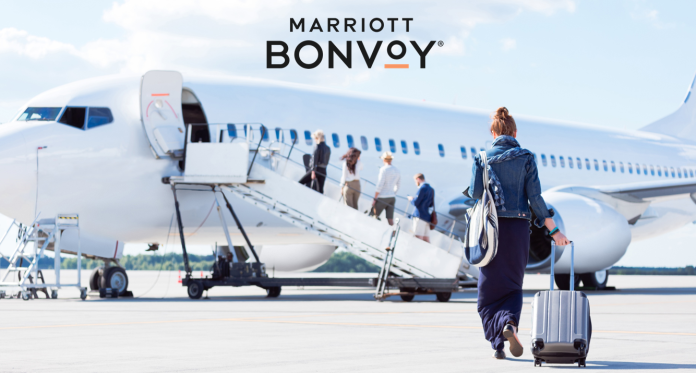 TOKYO, Japan, 25 May 2023: Marriott Bonvoy, Marriott International's travel programme, confirms a two-way points exchange functionality with All Nippon Airways' ANA Mileage Club and Japan Airlines' JAL Mileage Bank is now in place, providing more ways for Marriott Bonvoy members to maximise benefits.
Through expanded partnerships with All Nippon Airways and Japan Airlines, frequent flyer members can now convert their airline loyalty miles to Marriott Bonvoy points and vice versa.
Marriott Bonvoy Points can be redeemed across its 8,500 properties global footprint – from free nights and upgrades within the 31-brand portfolio.
ANA Mileage Club Members can transfer their miles to Marriott Bonvoy points at a conversion ratio of 1:1 or 2:1. JAL Mileage Bank Members can enjoy a conversion ratio of 4:3 to Marriott Bonvoy Points. To be eligible for a two-way points transfer, Marriott Bonvoy members must be members of ANA Mileage Club or JAL Mileage Bank and vice versa.