BANGKOK, 22 May 2023: Dusit International, a leading hotel and property development company headquartered in Thailand, has appointed Jagdeep Thakral as general manager of dusitD2 Naseem Resort Jabal Akhdar and its adjoining adventure park in Oman.
Thakral is an accomplished leader with a proven track record of success in the hospitality industry. During his career, he has held several key leadership positions for IHG Hotels and Resorts, including Area General Manager for Indonesia, where he oversaw the operations of several flagship hotels in Jakarta, and area general manager for Holiday Inn Express in Bangkok, where, alongside serving as the General Manager of Holiday Inn Bangkok Sukhumvit, he successfully managed five hotels in different suburbs.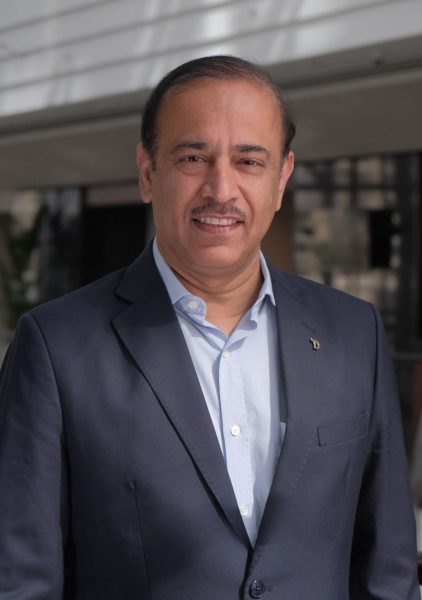 His extensive experience in the hospitality industry also includes, amongst others, serving as the general manager of IHG Hotels Pyeongchang, South Korea and Holiday Inn Singapore Orchard City Centre and resident manager of Holiday Inn Resort Penang, Malaysia.
Before joining Dusit, he was general manager of The Grand New Delhi, where he successfully repositioned the hotel in the luxury space by upgrading the product and standardising systems and processes.
"I am honoured to join Dusit Hotels and Resorts and work with the talented team at dusitD2 Naseem Resort and Adventure Park," said Thakral. "Together with the team, I am committed to delivering exceptional guest experiences, building strong relationships with our partners and stakeholders, and driving sustainable growth for the property. I look forward to leading the team towards achieving new milestones and positioning dusitD2 Naseem Resort Jabal Akhdar as a premier destination in the region."
Opened in 2021, dusitD2 Naseem Resort is located within an 8,000 sq m Adventure Park on the Saiq Plateau in Oman's renowned Jabal Akhdar area, just a five-minute drive from the 'Grand Canyon of the Middle East,' and two hours by car from Muscat International Airport. Comprising 252 beautifully decorated rooms and suites, the contemporary resort fully embraces its unique mountain location with a spacious layout that blends seamlessly with its stunning natural surroundings.
About Dusit International
Established in 1948, Dusit International or Dusit Thani Public Company Limited (DUSIT) is a leading hospitality group listed on the Stock Exchange of Thailand. Its operations comprise five distinct yet complementary business units: hotels and resorts, hospitality education, food, property development, and hospitality-related services.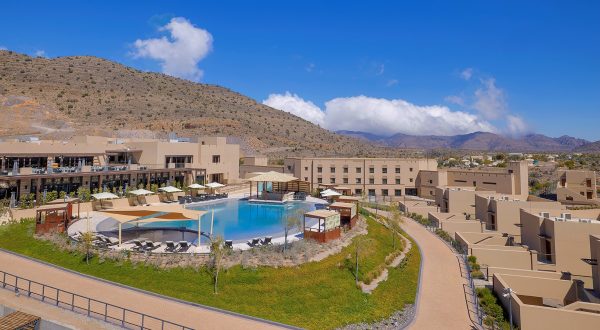 The group's portfolio of hotels, resorts and luxury villas includes more than 300 properties operating under a total of eight brands (Dusit Devarana, Dusit Thani, Dusit Suites, Dusit Collection, dusitD2, Dusit Princess, ASAI Hotels, and Elite Havens) across 17 countries worldwide. The group also operates culinary schools and hospitality colleges in Thailand, plus catering companies for the education sector in Thailand, Cambodia, and Vietnam.
For more information, visit dusit-international.com.
(Source: Dusit International)