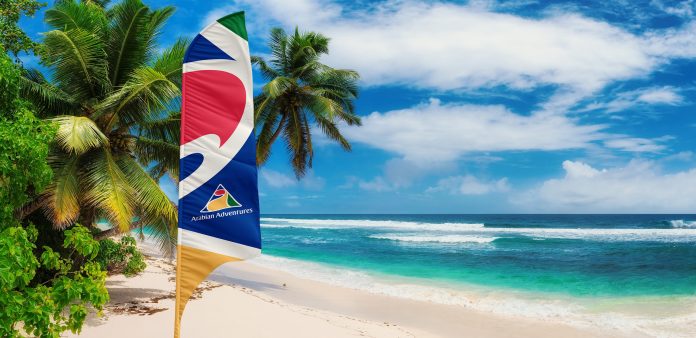 DUBAI, UAE, 28 April 2023: Arabian Adventures, the UAE's leading destination management company and part of the Emirates Group, announced the expansion of its destination portfolio to include the Maldives.
Arabian Adventures' partners can now book customers' trips directly to the Maldives or include a stopover in Dubai. The DMC's portfolio will include stays at world-class private island resorts, including extensive family-friendly options.
Travel between the UAE and the island resorts of the Maldives is increasingly popular, starting with a convenient four-hour flight. Arabian Adventures' expansion will meet the growing demand from trade customers, particularly luxury consortia partners in the USA and Europe, seeking tailor-made solutions for clients.
Dnata Travel Group vice president destination management Alaa AlKhatib commented: "The Maldives has always been a highly requested destination by our partners and their clients. We are extremely pleased to be able to offer this stunning destination as part of our portfolio.
"The dnata Travel Group remains a market leader in travel to the destination, with over 150,000 room nights booked between 2022 and 2023 and over 125 directly contracted resorts. We can now expand this strong offering through our DMC arm. Our partners will benefit from our team's extensive expertise, exclusive rates and added extras, ensuring that their customers make the most of their holiday on these incredible private islands."
Given its proximity to the UAE and ongoing interest in travel between the two countries, the Maldives remains a key strategic destination for the dnata Travel Group's B2B and B2C brands.
Arabian Adventures' enhanced DMC operations are known for its in-destination desert safaris, private tours, and a range of travel experiences offered worldwide at destinations served by Emirates.