MANILA, 29 March 2023: The Philippines' Department of Tourism works with other government agencies to ease tourist entry from priority source markets such as India and China.
Tourism Secretary Christina Garcia Frasco met with the heads of the Bureau of Immigration, Foreign Affairs, Justice, and Information and Communications Technology agencies to discuss "visa reform" to resolve the tourism bottleneck that slows inbound tourism flows.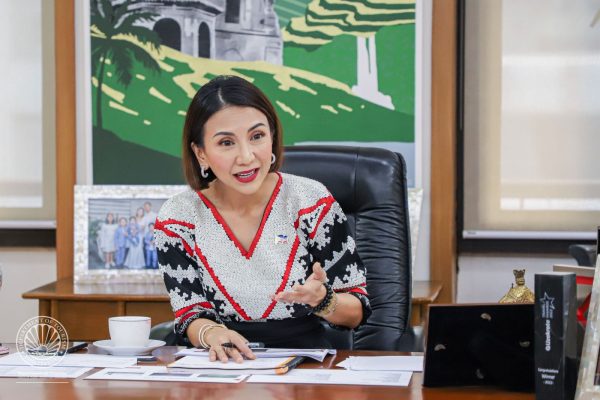 Two core markets for inbound tourists, China and India, were identified as having considerable potential. Based on DOT data, at least 58% of Indian visitors have visited the Philippines more than once.
"We are the only country in Asia that does not provide convenient electronic visas for Indian nationals. This is a huge market that the Philippines has yet to explore," Frasco said during the meeting.
China delivered more than 1.7 million visitors to the Philippines before the pandemic. Citing airline reports, Frasco said Philippine consular posts in China have issued advisories "limiting the acceptance of visa applications per day from around 60 to 100."
This is compared to the daily average of 508 visas and a peak of 2,704 visas issued daily to Chinese travellers before the pandemic.
"If we are to hit the most conservative target of 500,000 Chinese, we need to issue 1,704 visas daily, and for a medium scenario of 1 million Chinese, we would need to issue 3,409 visas daily," Frasco said. "To target 2 million Chinese, we must issue 6,818 visas daily."
Frasco said revenue losses could reach USD2.51 billion "if we fail to resolve difficulties obtaining visas."
(Source: PNA)