ABU DHABI, UAE, 28 March 2023: Etihad Airways has launched reciprocal interline partnerships with three new airline partners – Philippine Airlines (PAL), Austrian Airlines (OS) and Airlink South Africa (4Z)
It has also re-launched interline links with Biman Bangladesh and codeshares with Air Seychelles (HM) and ITA Airways (AZ).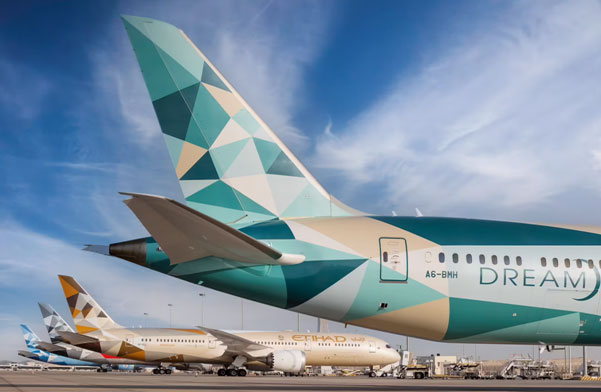 The deal means customers travelling with airline partners will enjoy enhanced connectivity to destinations across networks, can book on a single ticket and only have to check in once at the start of their flight, with their baggage checked through to their end destination.
The six interline/code agreements make life easier for guests of all the airlines involved. With Austrian Airlines, this tie-in gives guests access to up to 58 European destinations via Vienna, operated by Etihad daily during the summer, and joins the other four members of the Lufthansa Group with whom we already have interline or codeshare agreements.
Airlink South Africa gives connecting guests via the Johannesburg flight seamless access to 16 domestic destinations in South Africa and 25 regional African destinations.
Philippine Airlines provides easy access to 19 domestic destinations, including Cebu, Cagayan de Oro, Davao and Kalibo, to and from Etihad's double daily Manila service.