SINGAPORE, 22 March 2023: Klook, a leading travel experience platform, wins recognition as Asia's top booking experience platform brand by Influential Brands.
"We're thrilled to be able to receive this award, which is a testament to our commitment to providing travellers with unforgettable experiences," said Klook's vice president of global marketing, Marcus Yong. "Travel is certainly back, and we're excited to see millennials and Gen Zs driving this tremendous demand as they seek out new adventures and create meaningful memories."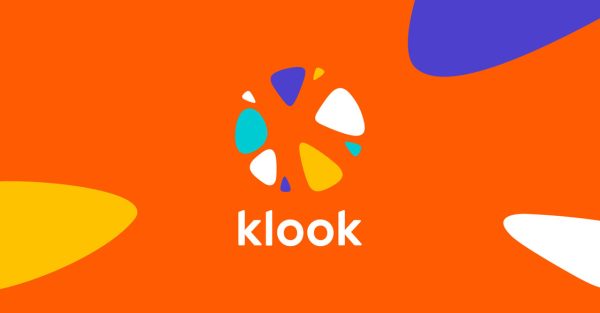 Outbound travel bookings tripled in Q4 2022 compared to the previous quarter, indicating strong recovery and even growth in Asia's travel sector. A survey by Klook showed that over 80% of travellers in Asia are eager to travel in 2023 despite economic uncertainties, driving this growth. Experiences are also increasingly sought out, with 58% of travellers open to booking new adventures to discover and create more meaningful moments whenever they travel.
About Klook
Founded in 2014, Klook is a leading travel and experiences platform in Asia that sells travel experiences ranging from attractions and tours to local transport and accommodation worldwide.