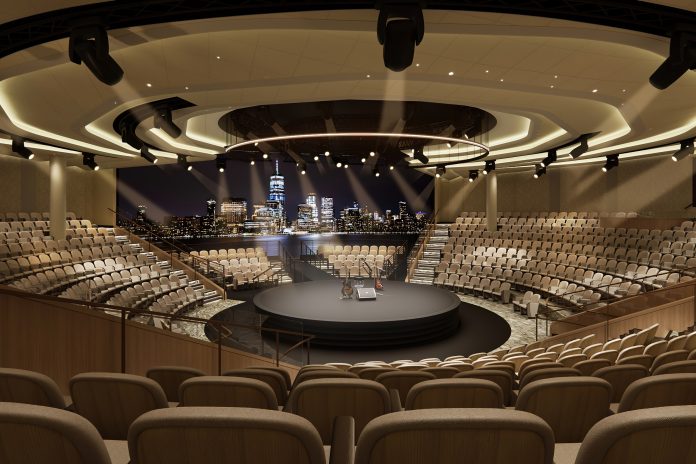 SINGAPORE, 6 February 2023: Princess Cruises has revealed a first glimpse of the contemporary and state-of-the-art designs onboard Sun Princess "The Love Boat" scheduled to debut in early 2024.
It is the largest Princess ship ever constructed, accommodating 4,000 guests.
"With the construction of any new ship, we have the incredible opportunity to design standout spaces with our guests' preferences in mind," said Princess Cruises president John Padgett.
Currently, under construction at the Fincantieri shipyard in Italy, Sun Princess will be the first Princess ship and one of 11 new vessels in the corporate fleet powered by Liquified Natural Gas (LNG), the world's cleanest fossil fuel.
The ship's  2024 inaugural cruise season in the Mediterranean is on sale now. For more information can be found at www.princess.com.