BANGKOK, 13 November 2023: Airbnb is introducing three upgrades that present accommodation favourites, revamped ratings and reviews and listing tabs.
Guest Favorites
Airbnb introduced a collection of 2 million most-loved homes on Airbnb based on ratings, reviews, and reliability data collected from over half a billion trips.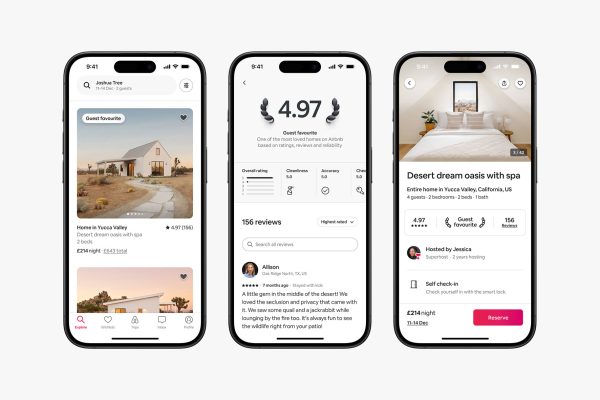 Revamped ratings & reviews
A redesigned rating page with new features helps guests understand the quality of every home. Guests have left over 371 million reviews about their stays on Airbnb. These ratings and reviews are the best way to understand the quality of a home. Reviews include more information about the reviewer and their trip — including where they're from, the length of their stay, and whether they travelled with family, pets, or in a group.
Listings tab
Here is a set of new tools for hosts to manage their listing and showcase the details guests care about most, including an AI-powered photo tour. Managing a listing is one of the most essential parts of hosting because it's how guests learn about a home. Listings with more details can get up to 20% more bookings. But many listings are missing the details guests care about because adding them has been too difficult. The l listings tab is the solution — a set of new tools for hosts to easily manage their listing and showcase the details of their home.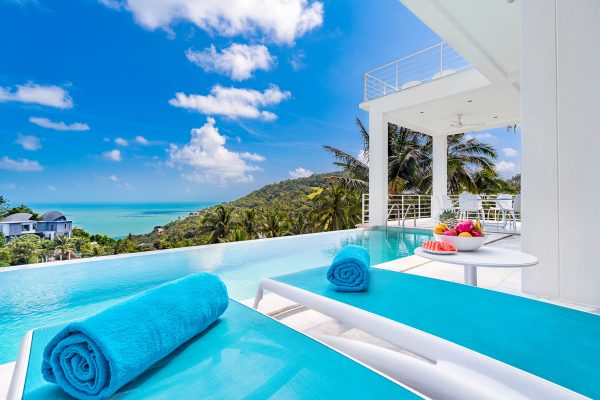 Guest Favorites, revamped ratings and reviews, the new Listings tab, and additional upgrades for Hosts rolled out worldwide last week.
"People often describe checking into an Airbnb as a 'moment of truth'— when you find out if the home you booked meets your expectations," said Airbnb co-founder and CEO Brian Chesky. "Too often, it doesn't. We're changing that today. With Guest Favorites, revamped reviews, and the new Listings tab, you'll know what to expect every time you book."
Airbnb continues to see double-digit supply growth across all regions, with the highest growth in Asia Pacific and Latin America. In Asia-Pacific, Airbnb's business has fully recovered to pre-pandemic levels as total nights booked grew 23% in Q3 2023 compared to Q3 2019.
Thailand, an Airbnb drawcard
Ahead of the upcoming winter and Chinese New Year holidays, Thailand is the #1 most searched destination for Chinese guests on Airbnb, with Phuket and Bangkok being the two top most searched cities for Chinese guests. Pattaya is one of the top 10 global trending destinations on Airbnb for upcoming end-of-year holidays. Thailand experienced year-over-year growth above 30% for gross nights booked on an origin basis.