BANGKOK, 13 September 2023: The Mekong Tourism Coordinating Office has launched a "Tourism internship" finder on MekongTourism.org. 
The initiative is designed to help travel-related companies recruit labour and offer internships to reduce the staff shortage in the industry. It is also useful for interns seeking to gain a foothold on the tourism career ladder.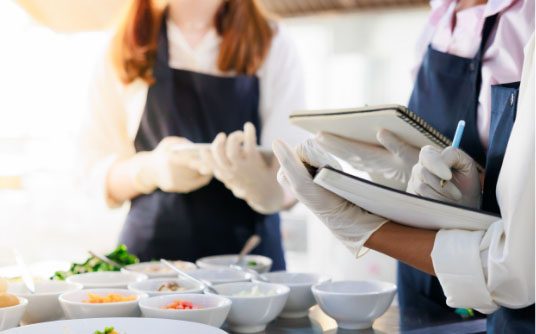 The internship finder targets young people studying tourism who would benefit from workplace experience. However, the internships are also open to people with aptitude who are not yet in education or training.
The tourism sector, which contributes about 16% of GDP to the whole Mekong subregion, according to ResearchGate.net, is grappling with skill shortages. This deficit impacts the quality of services offered to tourists and the industry's overall sustainability, says the MTCO.
MTCO executive director Suvimol Thanasarakij said: "The MTCO invites tourism industry players in the Mekong region who are recruiting or plan to recruit to advertise internships on our website at no cost."
The Mekong Tourism internship finder will feature tourism internship opportunities in Cambodia, China's Yunnan and Guangxi provinces, Laos, Myanmar, Thailand and Vietnam.
"We are confident that the internship initiative will enhance human capital development in the region and be instrumental in elevating the quality of services and experiences that the Mekong region offers tourists," said Suvimol.
The Mekong Tourism Internship page is available at https://mekongtourism.org/internship/.