SINGAPORE, 14 September 2023: FCM Travel has been named Asia's Leading Travel Management Company for nine consecutive years at the prestigious World Travel Awards 2023.
For four consecutive years, FCM Travel was also awarded the Leading Travel Management Company in Hong Kong, Japan, Malaysia, and South Korea in Asia.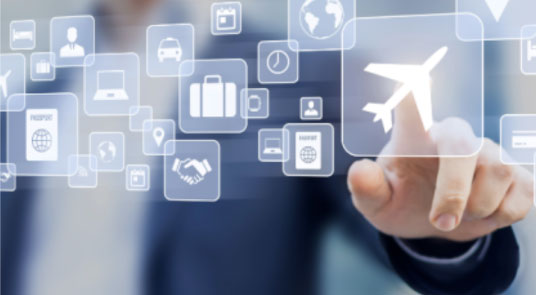 "It is truly an honour, and we could not have achieved this without the unwavering support of our customers and our amazing team. FCM Asia has had a roaring performance in corporate travel and has gained market share through key customer wins, with a retention rate of more than 98% amongst existing customers, said FCM Asia managing director Bertrand Saillet.
"Our investments in technology allow us to offer solutions on par with market expectations whilst offering the best customer experience. FCM's proprietary new platform directly targets customers' pain points with current and legacy corporate travel technology."
The World Travel Awards was established in 1993 to acknowledge, reward and celebrate excellence across the tourism industry.
About FCM.
FCM is one of the world's largest travel management companies (TMCs) operating in over 100 countries. It's the flagship corporate travel arm of the ASX-listed Flight Centre Travel Group.