GURUGRAM, 21 September 2023: Air India has introduced an integrated self-baggage drop and self-kiosk check-in service at Terminal 3 Delhi airport for domestic and international flights, becoming the first Indian carrier to do so.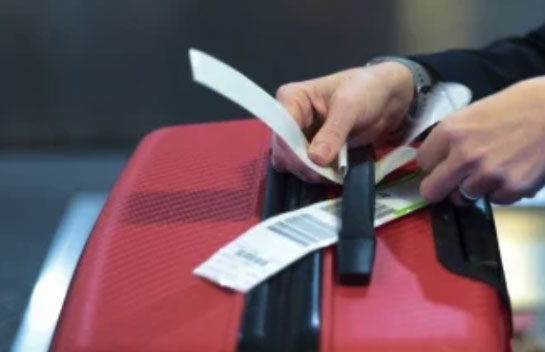 The service is currently available for all Australia-bound flights and all flights within India.
Passengers can now enjoy a seamless digital process to independently print boarding passes, baggage tags, and drop bags, obviating the need to check in at the counters.
Air India chief customer experience and ground handling officer Rajesh Dogra said: "This facility eliminates the queue waiting time for check-in over the counters…We plan to extend this for flights to more countries and intend to introduce it at other airports in India."
Earlier this week, Air India announced having rolled out 'Project Abhinandan' whereby the carrier
has deployed specially trained Service Assurance Officers at 16 major Indian airports to proactively sense passenger concerns and offer on-ground assistance across airport touchpoints.