BANGKOK, 30 August 2023: Regal Hotels embarked on a regional sales mission that rolled out in Bangkok on 25 August to promote the launch of its new Regala branded property in Hong Kong.
The mission to promote the opening of Regala Skycity Hotel was led by Regal Hotels International senior group director of sales, Willy Luk, marking the first major promotion of the Regala Hotels brand outside of Hong Kong.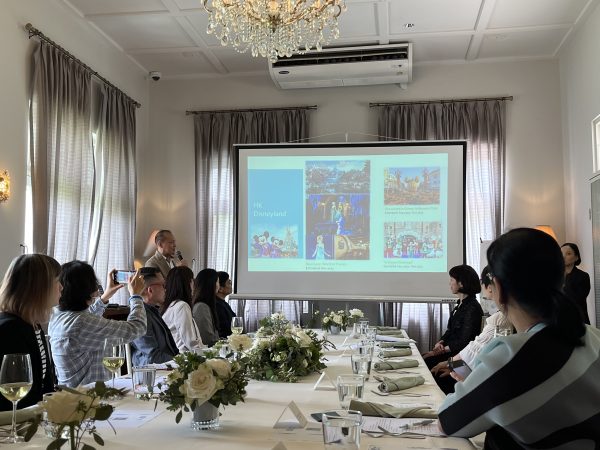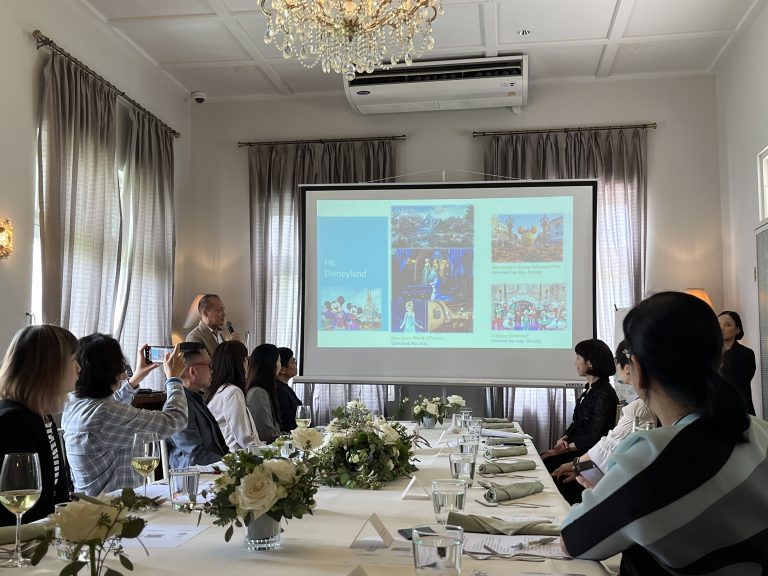 Regala Skycity Hotel is the first property to be badged under the group's new brand 'Regala Hotels'.
The Bangkok promotion saw Regal Hotels International collaborating with the Hong Kong Tourism Board's Thailand office. It introduced the territory's newly launched 'Hello Hong Kong' travel campaign at a media presentation and session with travel agency members of the Thai Travel Agents Association (TTAA).
Regala Skycity Hotel is situated in SKYCITY by Hong Kong International Airport and is directly connected to AsiaWorld-Expo & 11 SKIES.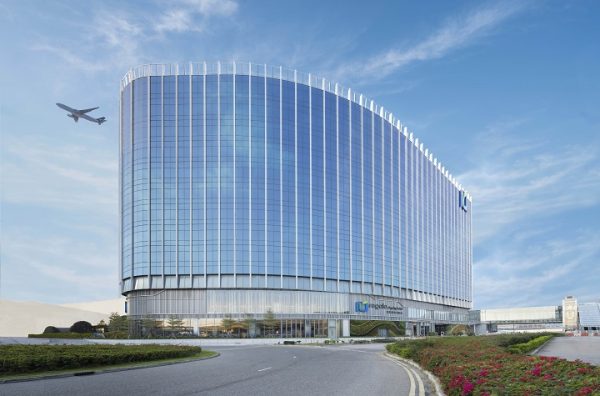 The property is one of the largest in Hong Kong with1,208 rooms, including 90 suites. It has three restaurants and bars, a grand ballroom, and banquet rooms.
Regal Hotels International operates 12 hotels in Hong Kong, comprising five hotels under the Regal brand, six iclub properties and now Regala – the latest edition in Hong Kong. In addition, it has five Regal-branded properties in China.
Regal rep office in Thailand
During the Bangkok media event, Regal Hotels International's vice president of sales, Dora Liu, officially announced the appointment of Much More Marketing Co Ltd as the hotel group's sales and marketing agency for the travel business and its principal sales representative (RSO) in Thailand. The RSO agreement was effective on 1 August 2023.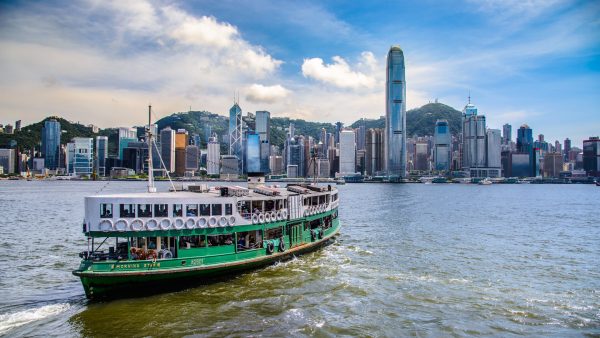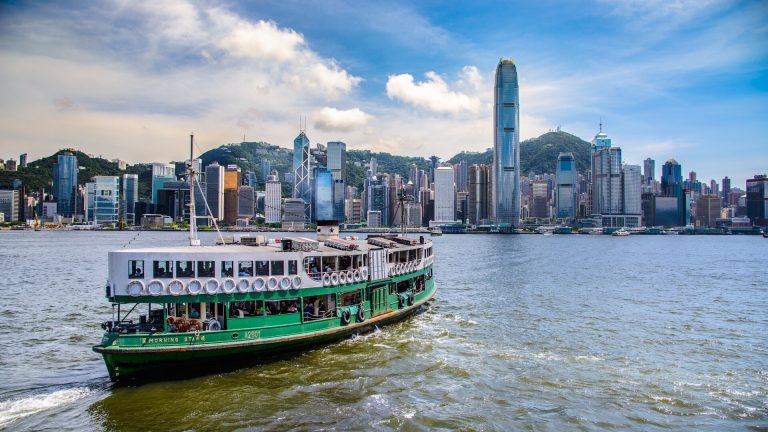 Hong Kong update
Meanwhile, the Hong Kong Tourism Board's representation office in Thailand, led by the manager of trade marketing, Pote Sakuntalak, updated travel agents and media on the latest travel activities in Hong Kong.
The presentation focused on the 'Hello Hong Kong' promotional campaign introduced to kick-start tourism recovery following the Covid pandemic. It continues to drive tourism growth, and initially, the campaign flagged a massive financial subsidy for airlines to offer free fares on travel to Hong Kong. An update on attractions followed on the West Kowloon Cultural District tourism activities, Hong Kong Disneyland – Castle of Magical Dreams, Water World Ocean Park, Peak Tram and Central Market.
Spotlight on West Kowloon
Stretching across 40 hectares of reclaimed land, the development of the West Kowloon Cultural District (WKCD) is presented as one of the largest cultural projects worldwide, "blending art, education, green open space and a two-km long waterfront promenade."
It's already a popular venue for shoppers visiting from Southeast Asia but flagged Hong Kong's new landmark, West Kowloon Cultural District also features traditional and modern attractions such as M+, Hong Kong Palace Museum (HKPM) and Art Park, located by the scenic Victoria harbour. Xiqu Centre – a prestigious world-class theatre with its distinctive architectural design, promotes the rich heritage of 'Xiqu' or Chinese Opera as part of the mega cultural project.