SINGAPORE, 23 August 2023: Pandaw announced the winners of its first blog competition held earlier in the year.
A river cruise specialist in the Mekong River region and India, Pandaw asked for blogs that "evoked strong memories of sailing through the waterways of Asia and the spirit of Pandaw."
Three winners were selected with their blogs featured on Pandaw's website and will be highlighted in the company's future email campaigns. The winners of the 2023 Pandaw Blog Competition are:
1st Prize
Theodore and Alice Tanoue's blog on the sandbanks of Burma
USD1,000 USD Pandaw Travel Voucher
View blog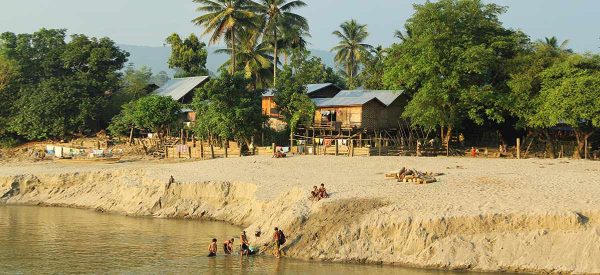 2nd Prize
Jim Wingrove's tale of an early morning on the misty Upper Mekong
USD500 Pandaw Travel Voucher
View blog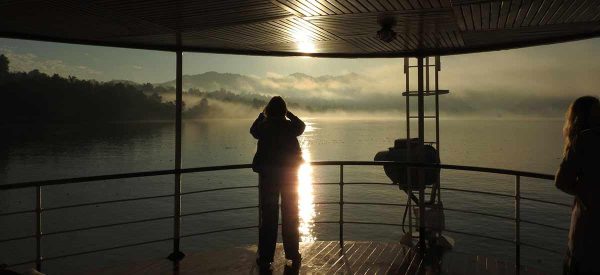 3rd Prize
Jenny Dawson's encounters with the local children of Northern Vietnam
USD250 Pandaw Travel Voucher
View blog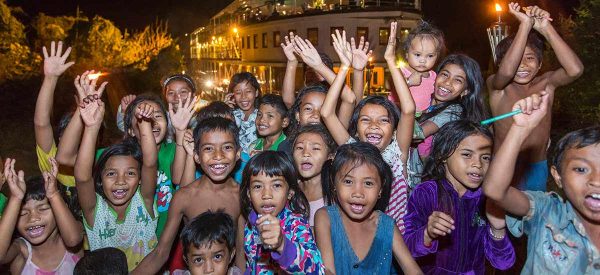 To book visit a cruise, visit pandaw.com, or contact [email protected].
(Source: Pandaw)