SINGAPORE, 22 May 2023: SalamAir based in Muscat, Oman, will launch three new destinations Almaty, Kazakhstan, Kuala Lumpur, Malaysia, and the Turkish city of Rize, during June and July.
SalamAir CEO Captain Mohamed Ahmed commented on the expansion: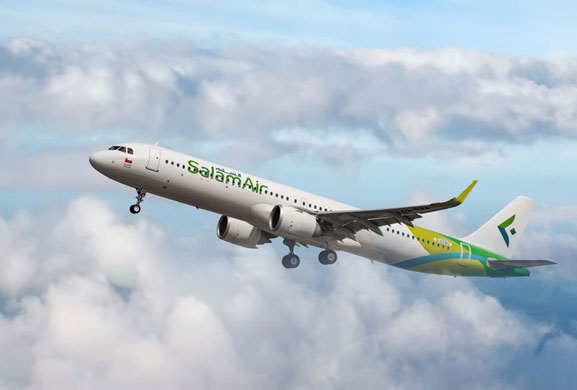 "We are thrilled to introduce these new destinations to our growing network. Almaty, one of Kazakhstan's prominent cities, offers great tourism potential. We aim to establish year-round connections to cater to the demand and not limit it to seasonal periods."
In addition to these developments, SalamAir is currently an economic study of 20 new tourist destinations in Europe and Eastern Europe. The objective is to attract tourists to the Sultanate of Oman and invigorate the tourism industry. This initiative aims to enhance the movement of tourists through Muscat and Salalah international airports.
Regarding seasonal destinations during the upcoming summer, the following routes will be reopened: Muscat-Sarajevo, Muscat-Baku, Muscat-Bursa, Suhar-Trabzon, and Muscat-Beirut.
SalamAir currently operates flights to 38 domestic and international destinations, including Suhar, Salalah, Duqm, Masirah, the GCC countries, and several Arab, Asian, and European destinations.
The airline also confirmed the addition of new aircraft to its fleet over the next six months when it will take delivery of three new Airbus A321neo, increasing the fleet to 17.