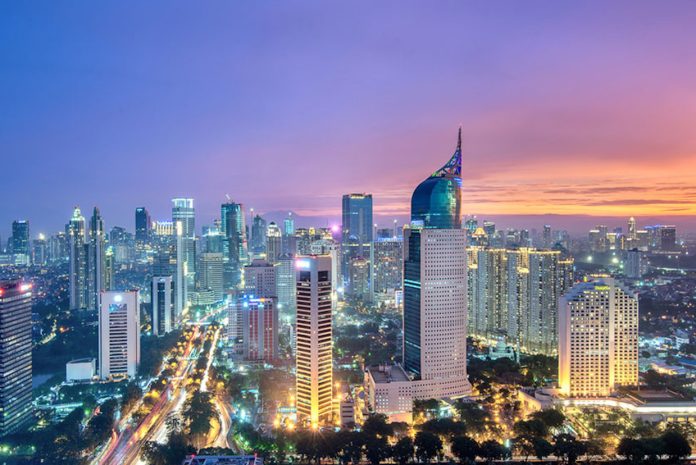 SINGAPORE, 16 May 2023: Jakarta's hotel industry posted its highest monthly average daily rate (ADR) since August 2018, according to preliminary April 2023 data from STR.
April 2023 (year-over-year % change)
Occupancy: 45.0% (-1.7%)
Average daily rate (ADR): IDR1,015,991.89 (+32.9%)
Revenue per available room (RevPAR): IDR456,808.80 (+30.6%)
When looking at daily data, Jakarta hotels reported their highest occupancy level on Wednesday, 12 April (at 59.4%). Overall, the market's daily occupancy levels fluctuated between 30-60% throughout the month, with only one day falling below the 30% mark – Wednesday, 19 April (at 29.7%).
More of STR's industry analysis can be found here
(Source: STR)