SINGAPORE, 21 April 2023: As Earth Day approaches this weekend, Hotelbeds reports a surge in travellers booking eco-friendly hotels.
Its latest data shows that 30% more people have actively chosen to book properties that are part of the TravelTech company's Green Hotels programme over the past 12 months compared to the previous year. As certified by the Global Sustainable Tourism Council, criteria for Green Hotels properties include sustainable management and cultural impacts.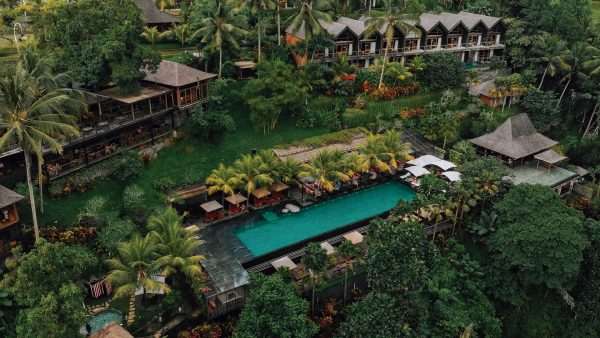 "Travellers are much more conscious of their carbon footprint and environmental impact than ever before," said Hotelbeds CEO. Nicolas Huss.
"We started the Green Hotels programme in 2000 with 15,000 properties, and it's since grown to more than 37,000 hotels, representing over 20% of our business as more people actively seek to protect the planet while also exploring it."
Hotelbeds is also growing its plastic-free hotel portfolio, and this has seen a huge 84% increase over the past year versus the prior 12 months. Customers seeking a green and plastic-free hotel have grown 30% this past year.
The new data comes as Hotelbeds released its annual Environment, Social and Governance (ESG) report. The 2022 edition reports several achievements to lower the company's environmental impact, including reduced energy by 48%, waste by 76%, water by 57% and paper by 54% in 2022 versus 2019. It is also making great strides in the Hotelbeds Forest, an initiative to plant 10,000 trees this year to assist its fight against climate change and offset some of its carbon emissions.
Hotelbeds is committed to making travel a force for good. In addition to its hotel programmes, the company has been certified as a Carbon Neutral Organisation (scope 1 & 2) by Carbon Footprint Ltd since 2018. It was also one of the first travel companies to join The Climate Pledge Commitment, co-founded by Amazon, to reach net-zero carbon emissions by 2040.