SINGAPORE, 17 March 2023: Renfe, Spain's national rail service, is rolling out 253 tourist trains featuring various themed experiences, which will embark on journeys through different autonomous communities throughout the year.
The train trips are being marketed in various categories, such as luxury, theme tourism, or heritage, operated by the Renfe tourist train division.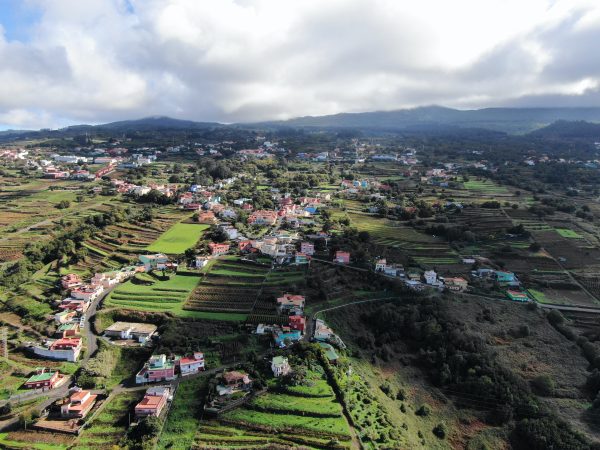 During 2023 the marketing initiative will deliver an increase of 30% in tourist-themed train journeys compared to what was offered in 2022 when Renfe launched 170 trains with tourist content that attracted 23,597 customers.
In the luxury tourism journey category, trips will increase by 57%. The greatest trip increase will occur in the luxury segment on the following luxury trains:
Transcantábrico (northern Spain, Bay of Biscay); Al Andalus (southern Spain); Costa Verde Express (Bilbao and Santiago de Compostela); and Expreso de la Robla (north:Bilbao and León).
These trains will make 87 round trips this year, which represents an increase of 52% compared to 2022. Thematic tourism trains carry out day trips with cultural and gastronomic content.
For more information on Spain as a tourism destination, please visit www.spain.info
(Your Stories: Turespaña)