HO CHI MINH CITY, 20 March 2023: Vietjet will launch twice weekly direct flights from Ho Chi Minh City in southern Vietnam to Queensland, Australia, this June.
It follows an earlier announcement that confirmed the airline would launch two services from Ho Chi Minh City to Melbourne and Sydney on 8 and 12 April. Three weekly flights are scheduled for each destination.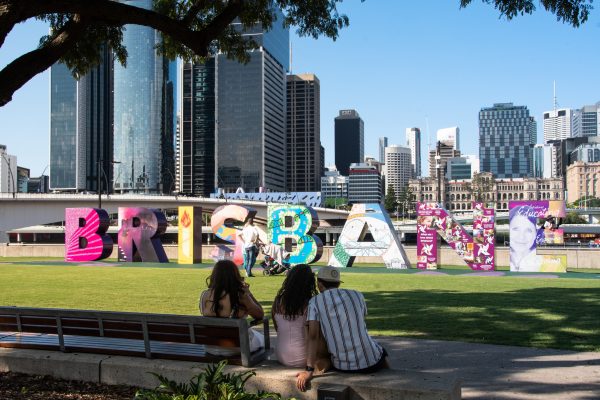 The Ho Chi Minh City (SGN) to Brisbane Airport (BNE), the state capital of Queensland, will begin on 16 June. Flights are scheduled every Monday and Friday taking off from Ho Chi Minh City at 1005 and landing in Brisbane at 2110. The return flights will depart at 2310 and arrive at 0450 the following day (all times are time).
Celebrating the new route, the airline is offering free 'eco tickets, excluding fees and taxes, from now to 22 March 2023, on flights between Vietnam and Australia (Brisbane, Melbourne, and Sydney) at the airline's website and Vietjet Air mobile app.(*)
In addition, Vietjet's passengers from across Vietnam flying to and from Australia can gain free transfer domestic flights to and from Ho Chi Minh City. (**)
Vietjet's vice president Nguyen Thanh Son said: "Through the addition of Brisbane to our list of destinations… Vietjet can bring more passengers from Asia and European countries to Australia. And vice versa, Australians can fly from Asian nations as our network serves Japan, Hong Kong, South Korea, Taiwan, mainland China, Thailand, India and Kazakhstan."
"Vietnam is a rapidly growing market for Queensland, and we are delighted to have Vietjet join the BNE family. To have Vietnam and the Sunshine State connected for the first time by non-stop flights will benefit the two countries," said Brisbane Airport Corporation Chief Executive Officer Gert-Jan de Graaff.
Vietjet will deploy the Airbus A330-300 on new routes to Sydney, Melbourne and Brisbane with 12 SkyBoss Business seats and 365 seats in SkyBoss, Deluxe and Eco classes.
The airline forecasts the new Brisbane route will attract more than 30,000 passengers during the first year, generate USD25.6 million for Queensland's visitor economy and support 240 Queensland jobs in the first year.
(*) Excluding taxes, fees
(**) Terms and conditions