KUCHING, 29 March 2023: Sarawak's Santubong National Park (SNP) and Matang Wildlife Centre (MWC) will reopen on 1 April after being closed during the monsoon season, Sarawak Forestry Corporation announced earlier this week on its Facebook page.
SFC said it welcomed nature enthusiasts, wildlife lovers, and all those who appreciate the beauty of Sarawak's natural habitats after a long closure due to heavy monsoon conditions.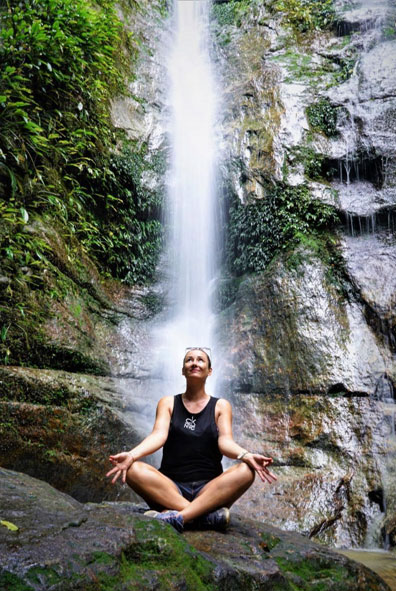 However, it did warn that if weather conditions in the park deteriorated, making it unsafe for visitors, the authorities would close the park. But as April's weather forecast looks good, forestry officials invited travellers to mark their calendars and plan a trip to explore the beauty of Santubong National Park and Matang Wildlife Centre starting 1 April.
Meanwhile, the SFC confirms it has streamlined the Visitor Self-Registration Portal registration process for Semenggoh Wildlife Centre, Bako National Park, Fairy Cave Nature Reserve and Wind Cave Nature Reserve.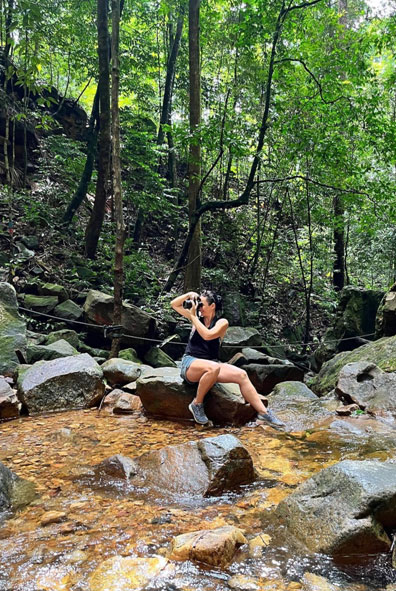 For more information, visit www.sarawakforestry.com.
(Your Stories: Sarawak Tourism Board)