LANGKAWI, 31 March 22, 2023: Langkawi Development Authority celebrated its 33-anniversary last week with a traditional Malay theatre performance highlighting the success story and the agency's team spirit.
The anniversary speech was presented by YBrs Tuan Wan Kamarul Faisal bin Wan Kamardin Deputy Chief Executive Officer (Planning & Development). He called on the LADA family to remain committed while moving forward to create more success stories to benefit Langkawi's varied communities.
Corporate video released by LADA during 33rd-anniversary celebrations. Watch the video: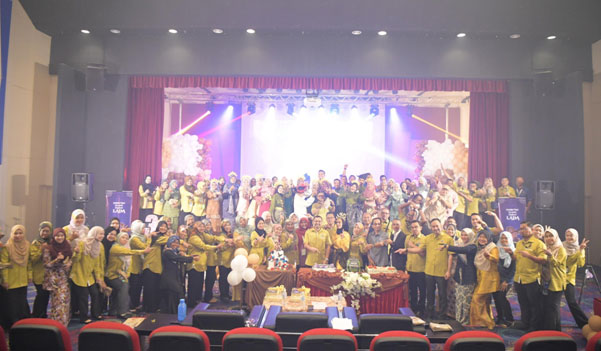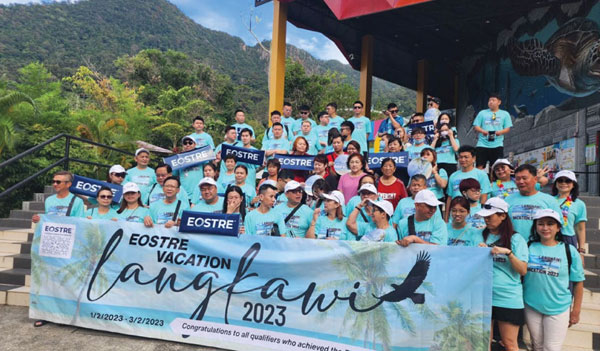 Meanwhile, Muar Holiday Tours & Express Transport led a group of 409 people from Eostre, a Malaysia-based distributor of smart healthcare products, on a recent incentive travel visit to Langkawi. Muar Holiday Tours & Express Transport Sdn Bhd is a Johor travel agency that organises MICE groups to Langkawi.
The Langkawi Development Authority (LADA) provided the group with MICE incentives in the form of cultural performances and admission tickets to the Langkawi SkyCab.
(Your Stories: LADA)