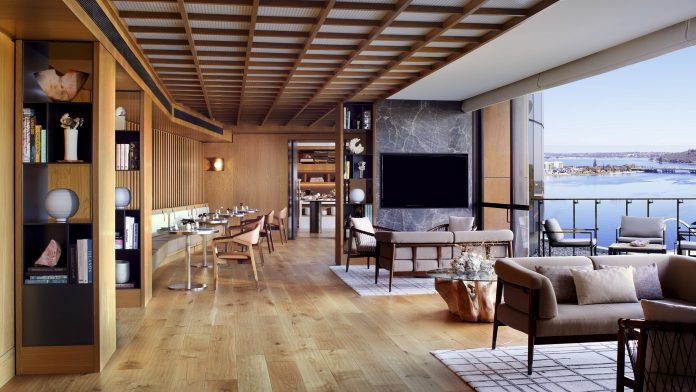 HONG KONG, 2 February 2023: The Ritz-Carlton, part of Marriott Bonvoy's portfolio of luxury hotel brands, presents The Ritz-Carlton Club across its Asia Pacific hotels following a successful launch in Mainland China last summer.
The Ritz-Carlton Club experience will be available at the brand's properties across the Asia Pacific from Tokyo to Jakarta and Singapore to Perth.
"We are seeing an even greater shift towards guests seeking experiences that inspire them and help bring balance into their lives through the discovery of fresh perspectives, new ideas, and local connections," said Marriott International's vice president of brand marketing and management Asia Pacific Jennie Toh.
"The launch of elevated experiences at The Ritz-Carlton Club gives us the perfect opportunity to reconnect with our guests, giving them a unique window into each destination's culture through enhanced offerings and experiences."