KUALA LUMPUR, 28 February 2023: The Malaysian Association of Tour and Travel Agents (MATTA) confirms Tourism Philippines is returning as the gold sponsor of the MATTA Fair from 17 to 19 March 2023 hosted at the Malaysia International Trade and Exhibition Centre (MITEC), Kuala Lumpur.
Tourism Philippines has booked 12 booths in the MITEC International Halls (Level 3) to promote and sell tour packages exclusively targeting travel consumers attending the fair.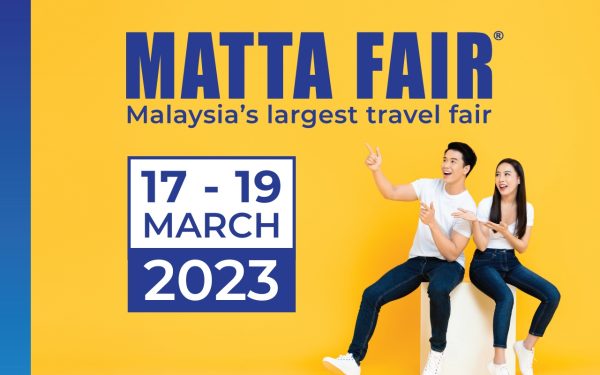 Malaysia remains one of the top 10 markets for the Philippines, with 139,882 visitors recorded in 2019. This year, MATTA Fair aims to entice 200,000 Malaysian to visit the Philippines, which will strengthen the country's tourism economy to its pre-pandemic level.
MATTA recognises the Tourism Philippines as a strong partner in reinvigorating the travel industry and opens up a new chapter between the two nations' trade relations.
Admission is free to MATTA Fair, billed as Southeast Asia's biggest consumer travel show. The show will be open from 1000 to 2100, 17 to 19 March. A shuttle transfer service will operate during the opening hours from KL Sentral and Sunway Putra Mall to MITEC
Visit the MATTA Fair's website and social media platforms on Facebook, Twitter, and Instagram, or subscribe to MATTA's new Telegram channels @MATTAHQ to obtain information updates.