HONOLULU, 17 January 2023: The Pacific Asia Travel Association (PATA) posthumously honoured the late Alwin Zecha, founder of the Pacific Leisure Group, with a plaque in the PATA Gallery of Legends at Honolulu's Daniel K. Inouye International Airport.
The Gallery of Legends Awards are bestowed on pioneers of the travel and tourism industry in the Asia Pacific region, and none deserved it more than Alwin Zecha.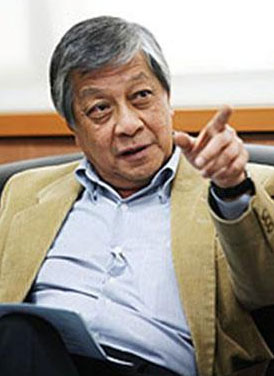 The induction ceremony was held on 5 January 2023 when Zecha's plaque joined other honorees on the gallery wall northside of the open-air walkway to the airport's E Gates.
Attendees included PATA Hawaii's chair and board members and Zecha's family. PATA CEO Liz Ortiguera's remarks were delivered through PATA Hawaii Chair Jennifer Chun.
Zecha pioneered Asia Pacific tourism through his association with PATA from the 1960s until his passing in March 2012. He was highly respected by his industry peers for his extraordinary contribution and was unanimously voted by PATA's Honors Committee to be included in the Gallery of Legends.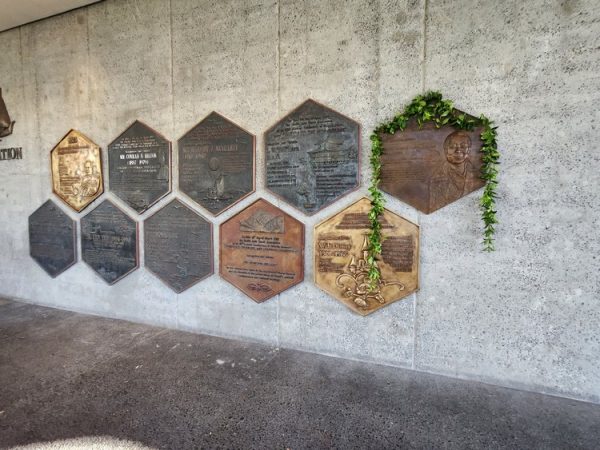 He was the founder and executive chairman of the Pacific Leisure Group, a leading destination management company with offices in 38 countries worldwide. During his illustrious career, he also served as a board member and chairman for numerous other organisations.
He first joined PATA in 1961 and was actively involved with the association through positions on the board and at the committee level. He was elected PATA president for two consecutive terms in 1985 and 1986 and played a crucial role in bringing the PATA headquarters from San Francisco to Bangkok in 1998, his second home after Hong Kong.
On a personal note, he adhered to a refreshing open-door media policy throughout his career, regardless of whether journalists agreed with his decisions or opinions.
Not one to shy away from controversy or an argument over the direction PATA should take, his office in Ploenchit Road in downtown Bangkok was often the scene of enthusiastic debates with journalists and, more often than not, engulfed in a cloud of cigar smoke emitting from Alwin's side of the CEO's desk.
Founded in 1951, PATA is a nonprofit, membership-based association that acts as a catalyst for the responsible development of travel and tourism to, from and within the Asia Pacific region.