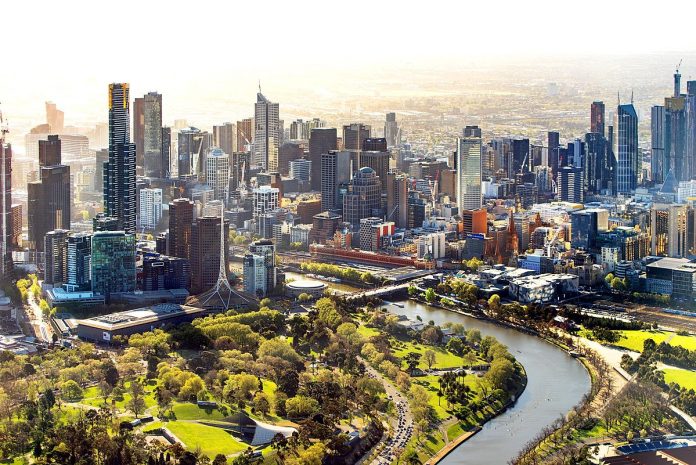 MANILA, 27 January 2023: Cebu Pacific Air will resume its Melbourne-Manila flights at the end of March following the relaunch of its Sydney-Manila service in mid-2022.
To celebrate the relaunch, CEB introduces a one-way fare starting at AUD299 on the Melbourne to Manila sector.
The seat sale expires on 31 January, with the travel period extending until 30 June 2023. The airline also offers a fare of AUD309 on the Sydney to Manila route.
CEB's direct Melbourne-Manila flights, with a flight time of around eight hours, will operate three times a week (Monday, Wednesday, and Friday) starting 27 March using either an A330ceo aircraft with 436 seats or an A330neo with 459 seats.
In addition to its international network, the airline flies to 34 domestic destinations, including popular islands such as Bohol, Boracay, Cebu, Coron and Siargao, and 19 international destinations.
Commenting on 2023 recovery trends, the airline says it "is firmly in place for full recovery in 2023 and expects to restore 100% of its pre-Covid network and capacity by March", when it should reinstate all of its flights to 25 international destinations in 14 countries.
CEB has made significant progress restoring 92% of its pre-Covid capacity since December.