SYDNEY, 7 November 2023: As travel professionals across the country count down the days to the 2023 National Travel Industry Awards (NTIAs), the Australian Travel Industry Association (ATIA) is thanking the sponsors and partners who've stepped up to support the industry's most anticipated celebration.
The NTIAs provide the opportunity to recognise the achievements of the last 12 months, and its partners are crucial to the success of this.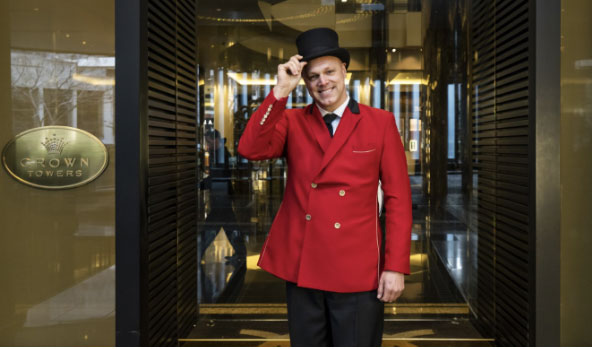 The awards' sponsors and partners recognise the importance of the travel ecosystem to the Australian travelling public. NTIA's primary sponsor and ATIA partner, Singapore Airlines, has reached a long-term agreement with ATIA to support the NTIA. This represents a significant commitment to recognising excellence and the value of the travel industry and helps to highlight the passion and professional excellence of all NTIA finalists.
This year's NTIAs are returning to Melbourne for the first time in over two decades and will kick off on Friday, 17 November, with an industry gathering ahead of the sold-out gala dinner on 18 November at Crown Melbourne.
Commenting on the sponsorship responses, ATIA CEO Dean Long said: "Australian Travel is again reaching its full potential, and we are seeing the industry thriving again. Through their generous contributions, the 27 sponsors and partners of this year's Awards have fostered this growth by helping stage Australian Travel's night of nights.
"We're particularly grateful to our returning Major Sponsor, Singapore Airlines, for their support at NTIA 2023. The travel industry is built on nurturing and reinforcing relationships, and the value of their contribution, and those of every single one of our generous sponsors, isn't going unrecognised by ATIA or any of our members."
The Australian Travel Industry Association (ATIA) is the peak body representing Australia's AUD69 billion travel industry. ATIA represents the majority of Australian travel agents, corporate agents, tour operators, wholesalers and ITOs. 92% of ATIA members are small businesses, with women making up 72% of the workforce.