BANGKOK, 11 October 2023: An aviation expert underscores the key challenges confronting aviation stakeholders in making the economics of Sustainable Aviation Fuels (SAF) work.
Airlines are pursuing sustainability goals as the industry strives to balance environmental responsibility with commercial interests. There is considerable pressure to expand capacity and launch new routes to meet pent-up travel demand, while the challenge remains to fly sustainably and meet the net-zero goals by 2050.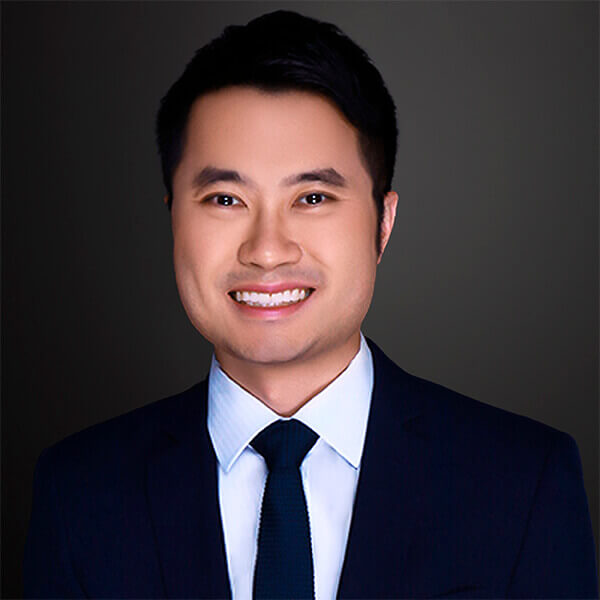 Alton Aviation Consultancy director Alan Lim discussed these challenges in an interview with TTRW, focusing on the aviation industry's pursuit of a net-zero goal by 2050.
The sky-high prices of SAF, around three times that of conventional jet fuel due to limited supply, raise questions about the adoption and the level of government support for SAF, especially in Asia. Price sensitivity affects competitiveness and ultimately dampens growth at a time when governments hope for a robust tourism industry to boost foreign exchange earnings. Airports, in a broader context, must also formulate strategic plans for integrating new energy sources and green technologies.
Lim noted that although Asia started implementing sustainability initiatives later than its US and European counterparts, the region is not behind in its commitment to SAF.
"In pursuing the net-zero goal, there is undoubtedly much more work that needs to be done. One of the best ways is to switch to a clean energy source. But based on the current technology, you probably can do it on smaller aircraft of 20 to 50 seats, maybe if you push. But you're not going to do it on your large commercial planes. That's not going to happen anytime soon. Also, the adoption of SAF is more limited due to the supply issue. You cannot get enough supply to do it constantly. There is also the fact that it is expensive.
"It raises the question: Would an airline passenger be prepared to pay 200% to 300% more for a green flight? People may say they would, but they will be drawn to book lower fares. This means airlines need to balance the critical commercial and sustainable factors."
Government support
Thai Airways International CEO Chai Eamsiri previously called on the Thai government to support SAF costs as the airline aligns with global aviation sustainability goals.
Speaking at a forum hosted by Thansettakij headlined 'Road to Net-Zero', Chai highlighted the potential cost implications, indicating that even a 1% SAF utilisation would lead to a THB1.5 billion annual expense increase, and a 10% utilisation would result in a THB15 billion annual expense increase.
As it is evident that the cost of SAF is tied to its supply, Lam believes government support is crucial in driving the adoption of this initiative, whether through subsidies, mandates, or incentives for airlines.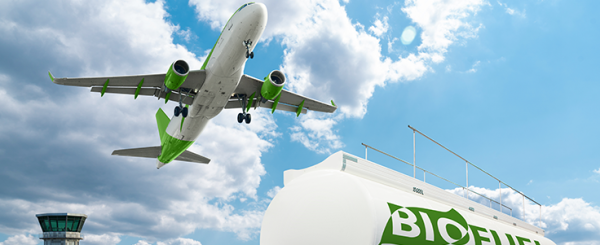 According to IATA, in 2022, approximately 300 million litres of SAF were produced, accounting for less than 0.1% of the global jet fuel consumption. To achieve the net-zero 2050 target, where SAF is expected to contribute 65%, IATA projects a need for approximately 450 billion litres of SAF by 2050. Achieving this significant increase will require a remarkable annual growth rate in SAF production. Encouraging incentives for SAF research and production will play a crucial role in scaling up production.
Lam points out that there is still a lengthy journey ahead to expand SAF production. Nevertheless, efforts are underway to continue testing SAF with airlines, either planning or adopting SAF purchases alongside their traditional fuel needs.
"It's about whether we can make the economics of SAF work or find alternative technologies to address the carbon footprint issue. There is undoubtedly much work ahead to achieve this."
In light of sustainability, it becomes a primary focus in the aviation industry, Lam emphasised. Airports must consider engaging in strategic planning beyond achieving minimal or net-zero carbon footprints.
"They must prepare to integrate new energy sources and technologies, including SAF and more complex innovations such as electric aircraft and electric vehicle infrastructure. In long-term, it is essential to allocate sufficient space and infrastructure to support upcoming developments and ensure a seamless transition to new airport operations," he concluded.