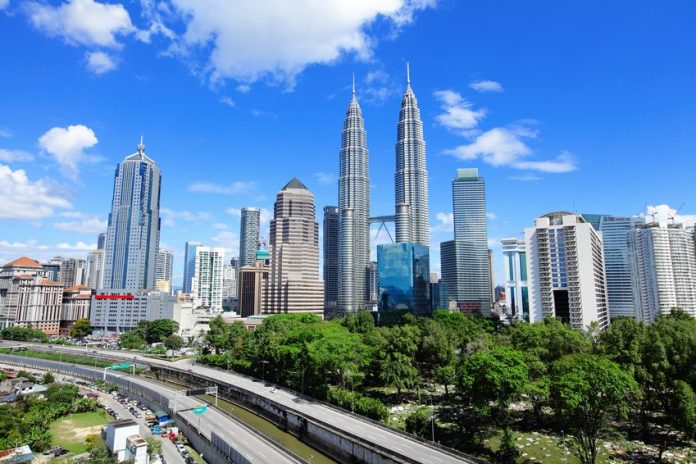 KUALA LUMPUR, 13 September 2023: The Malaysian Association of Tour and Travel Agents (MATTA) salutes the Embassy of the People's Republic of China and its Visa Centre for resolving challenges in the visa application process.
MATTA and several other associations met with the embassy and the Visa Centre last Friday to address key challenges. As a result, effective 11 September 2023, the Visa Centre will no longer limit the number of submissions for pre-checks for visa application documents.
Applicants are encouraged to meticulously review their applications and submit them during the designated pre-check submission times. The collection of pre-checked documents will be scheduled for at least the third or fourth working day after submission.
These measures are designed to facilitate a more efficient and organised visa application process, eliminating the need for applicants to queue overnight.
MATTA president Nigel Wong expressed his appreciation and gratitude to the Embassy of the People's Republic of China, Minister Counselor Ma Cuihong and the Visa Centre of China for their prompt actions in resolving these urgent matters to facilitate travel to China.
"China has always been one of our key tourism partners, and we look forward to stronger ties between our countries," he concluded.