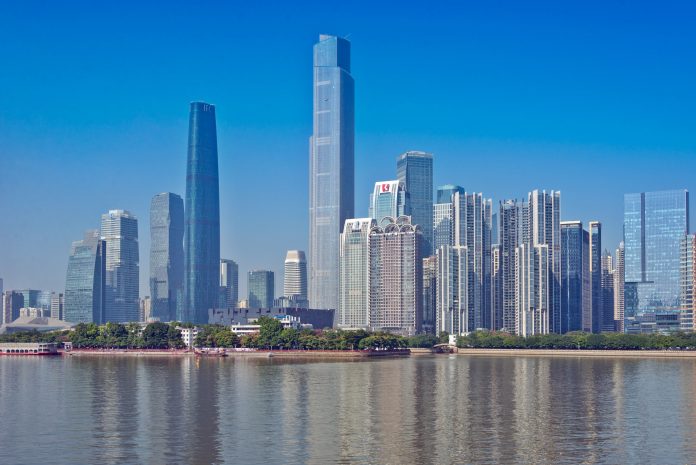 SINGAPORE, 6 September 2023: FCM Travel, one of the world's largest travel management companies, has expanded its footprint in China's Greater Bay Area (GBA) with a new office and has doubled the size of its team to support its operations in Guangzhou.
FCM first opened an office in Guangzhou in 2004 and will be marking 20 years in China next year.
"GBA is economically and strategically important for our business in China as we have seen a growth of more than 200% in the region, which reflects the market's potential. This expansion serves as an extension to support our customers in Hong Kong as well as to achieve further synergy within GBA," said FCM China general manager Calvin Xie
The demand for business travel, meetings, and events remains strong even though airfares and hotel room rates remain high, according to FCM Consulting's Q2-2023 report.
"We have witnessed recovery in domestic business travel, which shows opportunities within the country. Today's demand for domestic air travel is just 1% lower than in 2019. A key reason for international travel is business, and the reopening of China has been the catalyst for global travel resurgence," he explained.
FCM has made several strategic investments in China to deepen the brand's presence in the Chinese market, including the launch of a proprietary travel management system, FCM Platform, built specifically for China to give its customers access to advanced technology.
Flight Centre Travel Group (ASX: FLT) recorded a profit turnaround during FY23. The global travel company delivered AUD301.6 million in underlying EBITDA for the 12 months to 30 June 2023 – an almost AUD485 million turnaround from FY22's AUD183.1 million underlying loss.
FLT's corporate travel business continues to out-pace broader industry recovery and delivers record TTV* during FY 23. The AUD11 billion FY23 result represented 96% YOY growth (FY22: AUD$5.6 billion) and an almost 25% increase on the previous TTV record (FY19: AUD$8.9 billion).
*Time to value, or TTV, is a critical metric that estimates the time taken for a company's new customers to derive value from the product or service. Any new users would expect to get 'on-time' value delivery from a product/service they have purchased.