MANILA, 20 September 2023: Philippine Airlines has launched PAL Holidays powered by Expedia Group, a one-stop travel website that offers travellers a comprehensive platform for all travel needs.
The new site is online in the US, Canada, Australia and the Philippines.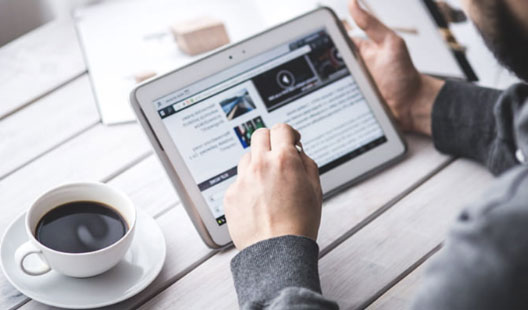 The new platform is powered by Expedia Group's White Label Template technology. It is designed to help passengers plan and book their entire journey — including PAL flights, hotels, transportation, and exciting travel activities- in one convenient location.
"We are thrilled to introduce PAL Holidays, our new one-stop booking platform that simplifies and enhances the travel planning process for our passengers. By partnering with Expedia, we are confident that our customers will enjoy unparalleled access to a range of great offers for hotels, experiences, and transport that can go together with the Philippine Airlines flights they book. PAL Holidays reflects our dedication to providing exceptional travel experiences, and we look forward to serving our customers more conveniently and efficiently," said Philippine Airlines vice president for sales, Bud Britanico.
With Expedia Group's long-standing reputation as a reliable and trusted travel platform, travellers can be assured that PAL Holidays will deliver exceptional service and value.
PAL Holidays provides travellers access to over 900,000 properties globally, enabled by the collaboration with Expedia Group and allows travellers to access various services in one transaction, encompassing PAL flights, hotel accommodations, transportation and promotional deals.
"We are thrilled to team up with Philippine Airlines for PAL Holidays. We share the same vision of transforming and easing how travellers plan and book their journeys. With our combined expertise and service, we are excited to offer a seamless travel platform that will greatly help travellers," said Expedia Group senior vice president of strategic travel partners Greg Schulze.