HANOI, 1 September 2023: China Southern Airlines will restore flights between Guangzhou (China) and Cam Ranh (Vietnam) starting 27 September 2023, according to a Cam Ranh International Airport statement.
China Southern Airlines successfully flew the route until the Covid-19 lockdown in Asia in 2020. It returns after more than a three-year pandemic pause.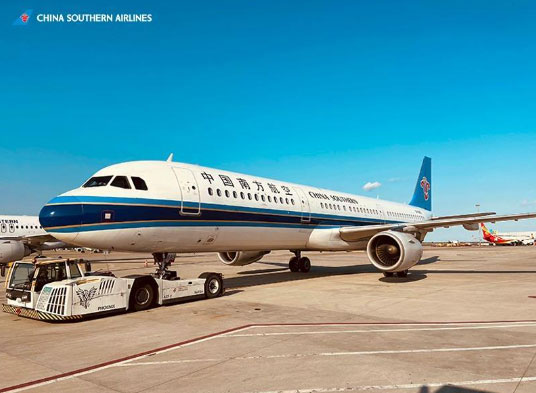 Quoting news from Vietnam's Tourism Information Technology Centre (TITC), the airline will fly three weekly services on Wednesday, Friday and Saturday during the first phase (27 September to 27 October).
Flights depart from Baiyun Airport (Guangzhou, China) at 1340 and arrive at Cam Ranh International Airport (Khanh Hoa, Vietnam) at 1510. The return flight will depart from Cam Ranh International Airport at 1600 and arrive in Guangzhou at 1920. The airline will use an A321 with 179 seats.
Cam Ranh is a city in Southern Khánh Hòa Province, in Vietnam's southern central coastal region. It's the second-largest city in the province, after Nha Trang, a popular beach resort town 30 km from Cam Ranh International Airport.
(Source: TITC)