SINGAPORE, 25 August 2023: Pandaw, a river cruise specialist in Asia, is offering guests an opportunity to view the Irrawaddy Dolphins in Cambodia's Kratie province as part of a post-tour tagged on to the Classic Mekong seven-day cruise from Ho Chi Minh City to Siem Reap.
A two-night overland post-tour will be a firm favourite as reports confirm the dolphin population in Kampi district near Kratie has stabilised in recent years due to the efforts of the Cambodian government, environmental organisations and local communities.
In a preview of its upcoming winter sailings focusing on the Mekong River in southern Vietnam and Cambodia, Pandaw is promoting a trip to view the dolphins that can be tagged to the end of the seven-day Classic Mekong River Cruise. Depending on the water level in the Mekong River, the trip to Kratie is either by the Pandaw cruise boat (Sep to Oct) or tour bus during the remainder of the season.
Pandaw reports that introducing sustainable tourism increases awareness and support for conservation efforts to ensure the increase in the dolphin population grows and is sustainable once again.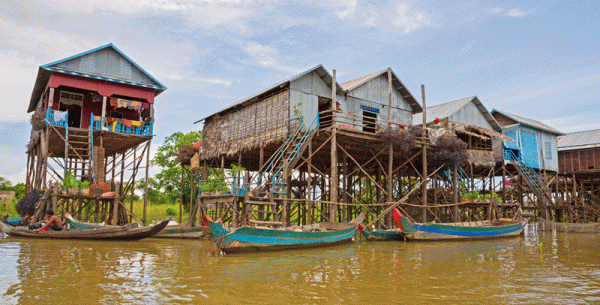 Pandaw collaborates with local communities in Cambodia's Kratie province to offer travellers a chance to witness the dolphins in their natural environment and contribute to their preservation.
"During the high-water months of September and October, our low-draft vessels will take advantage of the water levels and sail up to Kratie, the only overnight passenger vessel to do so, and bookings are still open for sailings during September and October 2023," Pandaw said in an email statement.
For those looking to travel later in the season, Pandaw offers an overland option, including two nights' accommodation and a full-day trip to the dolphin grounds that can be added pre or post-cruise.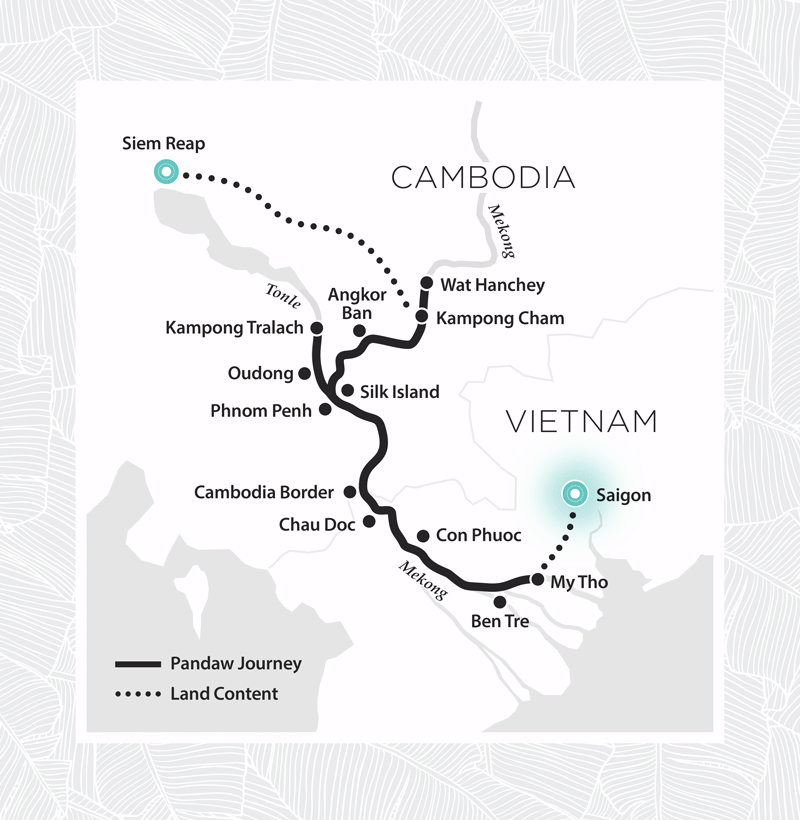 Check out the details: Krattie and Dolphin Post Tour
Classic Mekong Cruise: Saigon to Siem Reap / 7 nights / From USD3,393pp