SINGAPORE, 7 June 2023: Star Alliance confirmed this week the appointment of Theo Panagiotoulias as the next CEO.
Panagiotoulias has over 25 years of experience in the airline and aviation industry. He joins Star Alliance from Hawaiian Airlines, where he has been Senior VP for Global Sales and Alliances since 2014. Previously, Panagiotoulias was VP and GM (Asia Pacific) at travel technology provider Sabre Corporation and a 15-year veteran of American Airlines.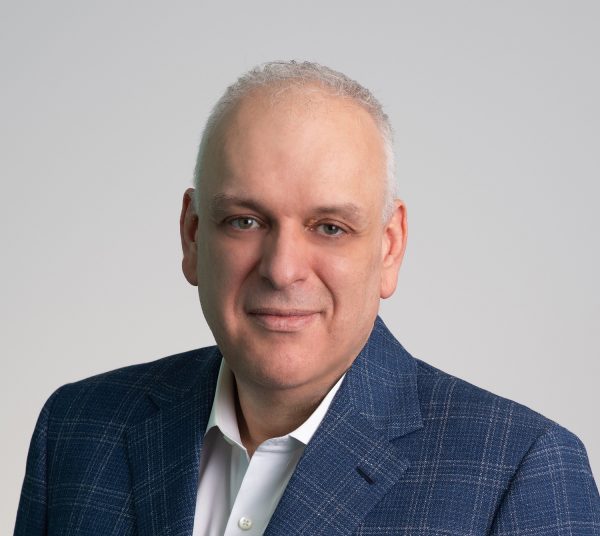 Panagiotoulias will succeed Charlotta Wieland, who has been seconded from SAS – Scandinavian Airlines to serve as Star Alliance's interim CEO since January 2023.
Wieland will return to SAS and rejoin Star Alliance's Alliance Management Board as the representative for SAS. Panagiotoulias' appointment is expected to take effect within the coming months upon completing specific administrative processes and clearances.
"On behalf of the board of Star Alliance, I would like to congratulate Theo for being named the next CEO of Star Alliance," said United Airlines CEO and chairman of the Star Alliance Chief Executive Board. Scott Kirby.
"Star Alliance connects the world," said Mr Panagiotoulias. "More than 200 million customers fly with its 26 member airlines yearly, on more than 16,000 daily flights. The Alliance has also led the revolution to promote a more seamless passenger experience. I am honoured that I've been chosen to lead the Star Alliance team and work directly with our 26 member carriers as we continue to innovate as the world's leading airline alliance."